—
Candles of Memories
The brand Ava & May creating not only good smelling spaces - they transfer every moment of traveling in a flashback of wonderful memories. The packaging has to transfer the visuell part on it. So we put a fantastic small memory-world on each product itself.

For endless new destinations and wonderful moments...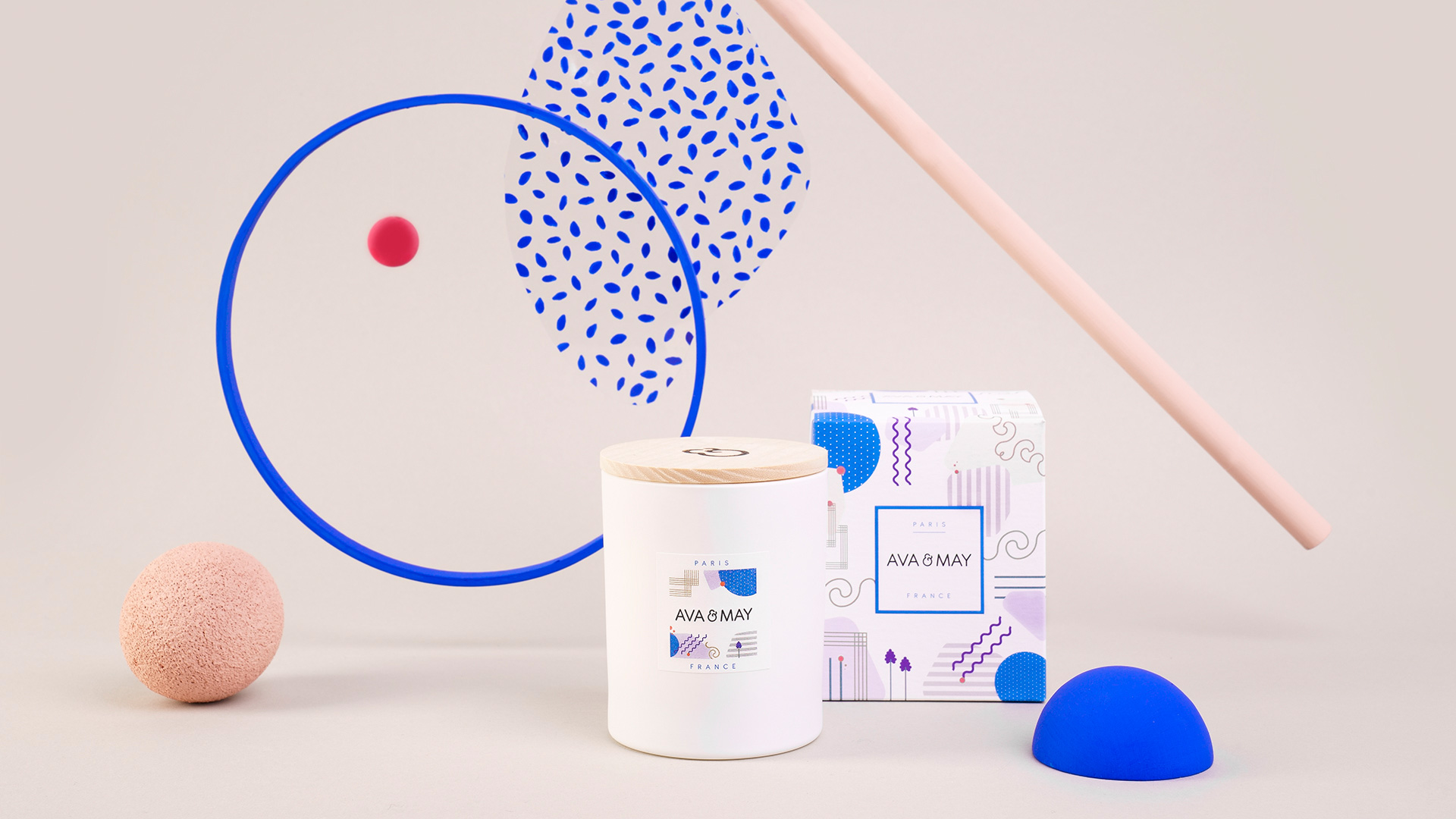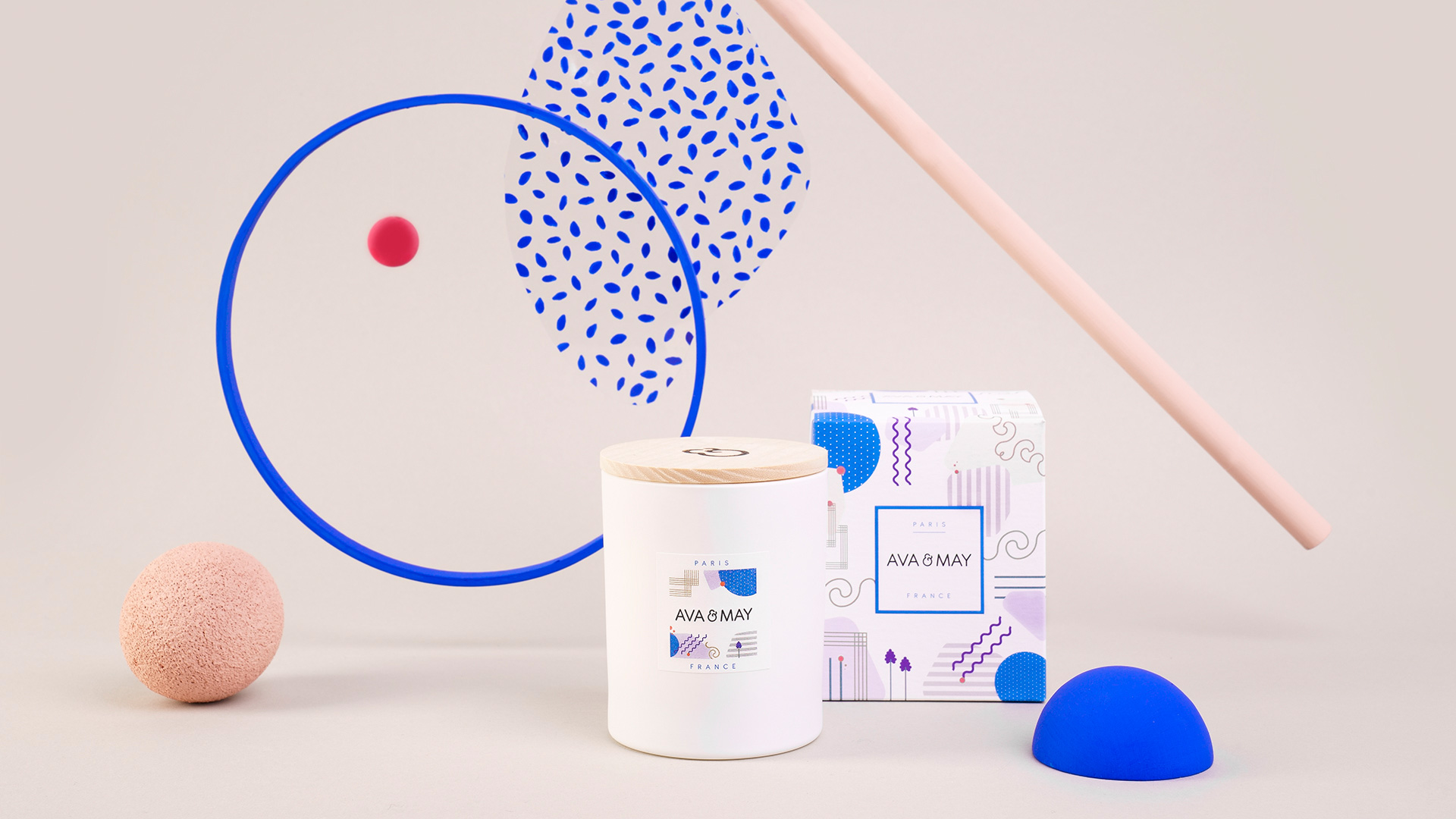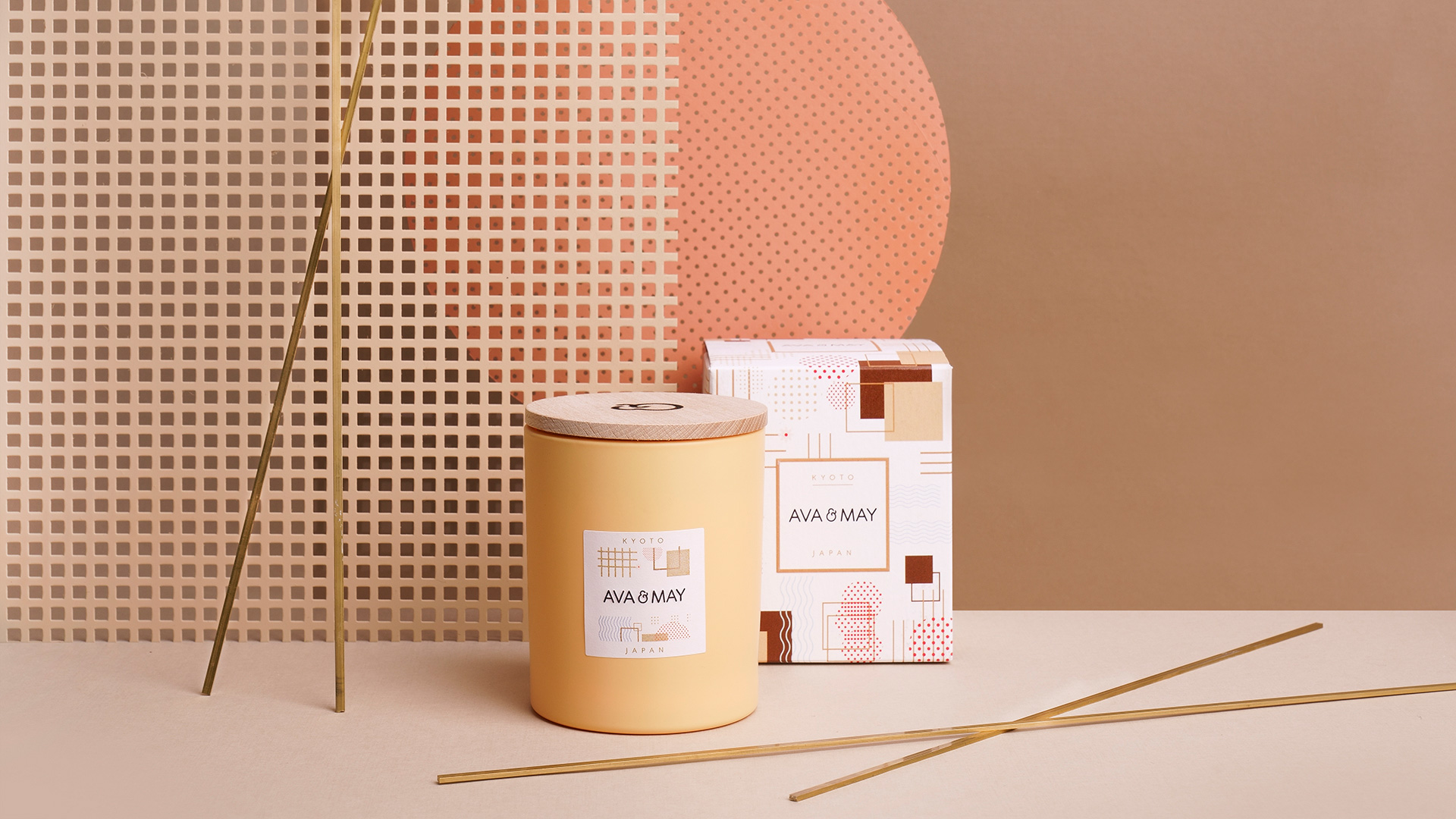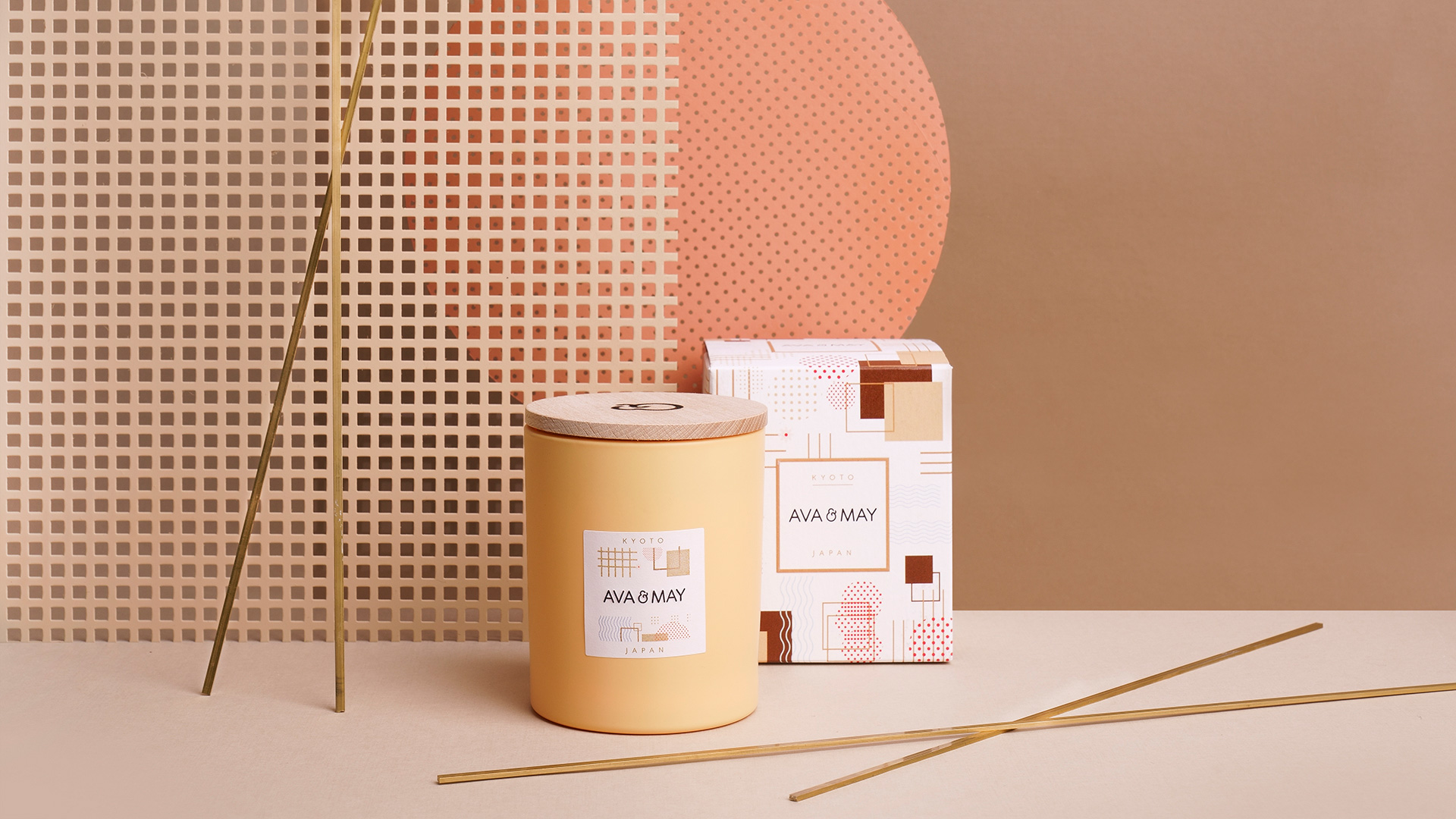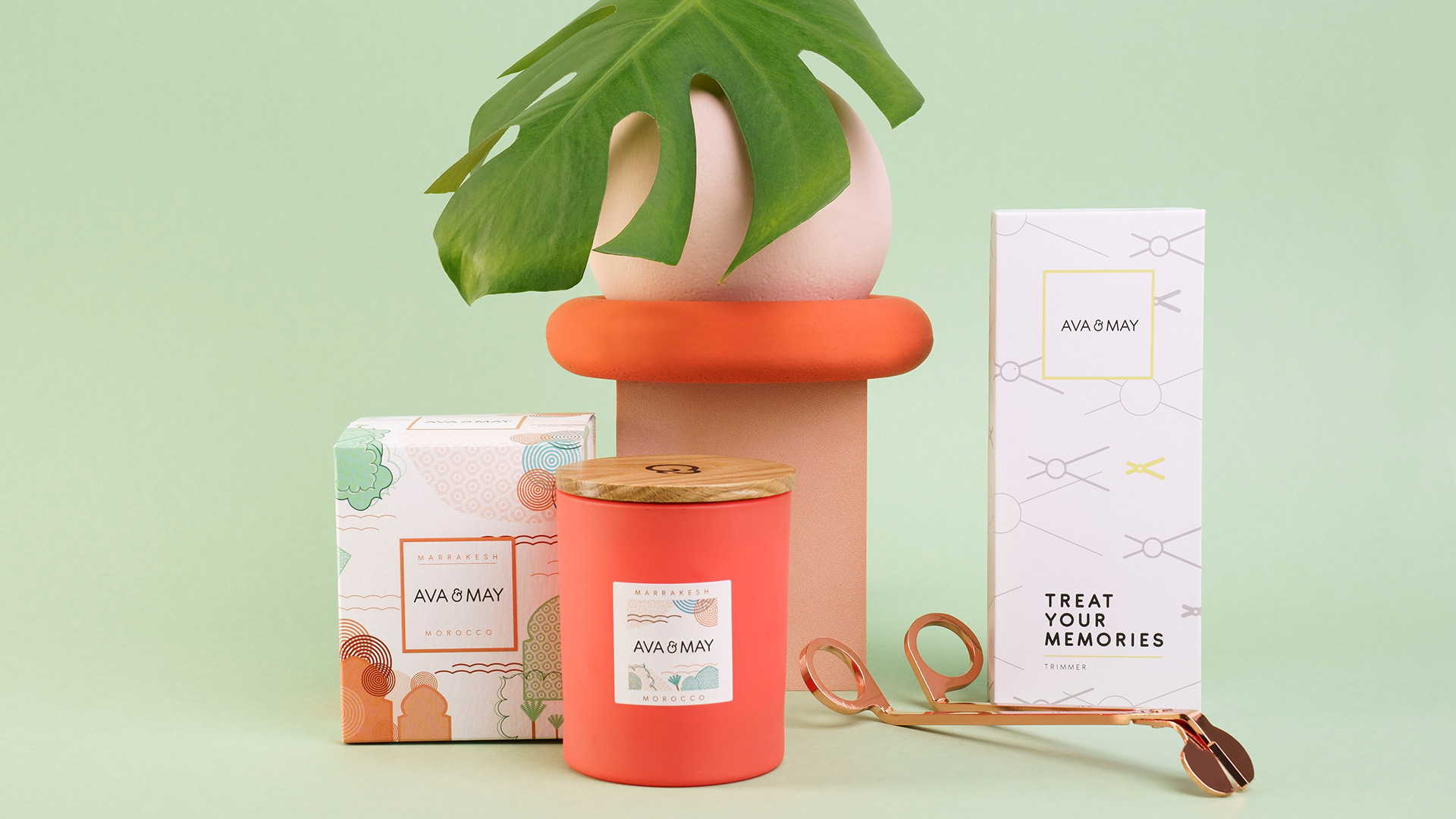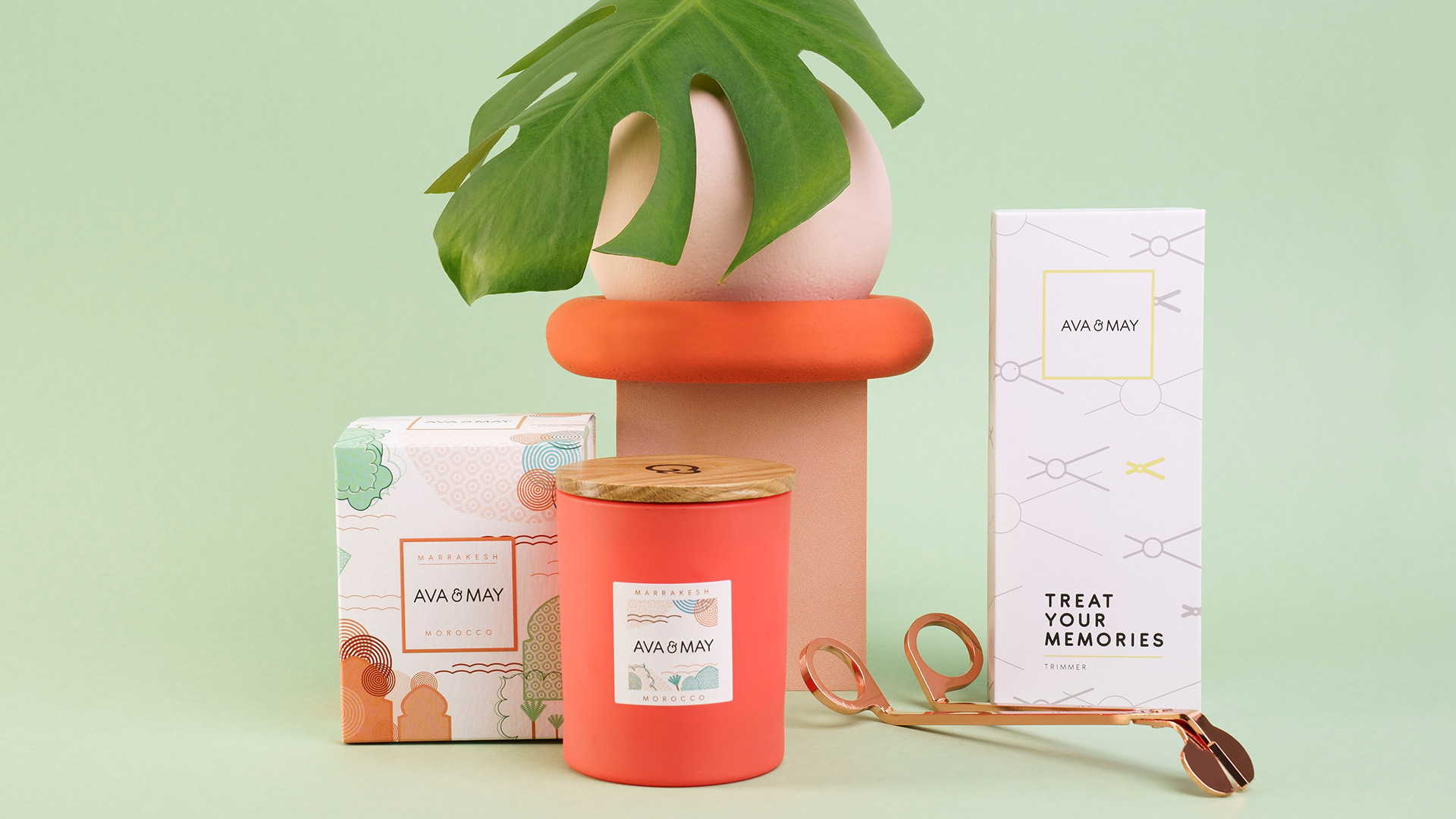 —
More & more destinations
We designing on demand!
Very time is a new world to discover.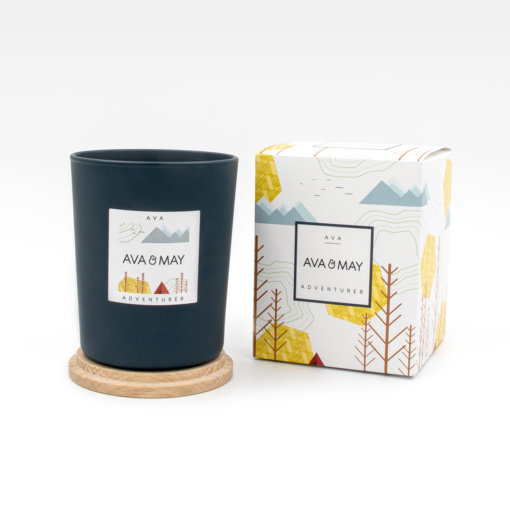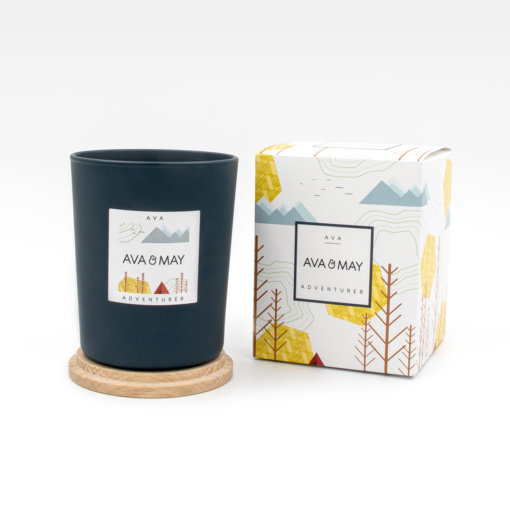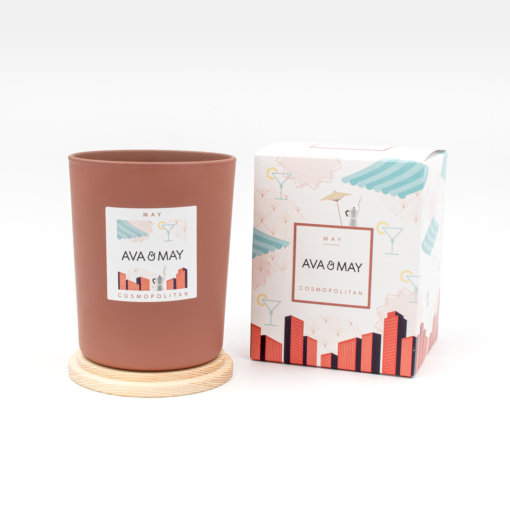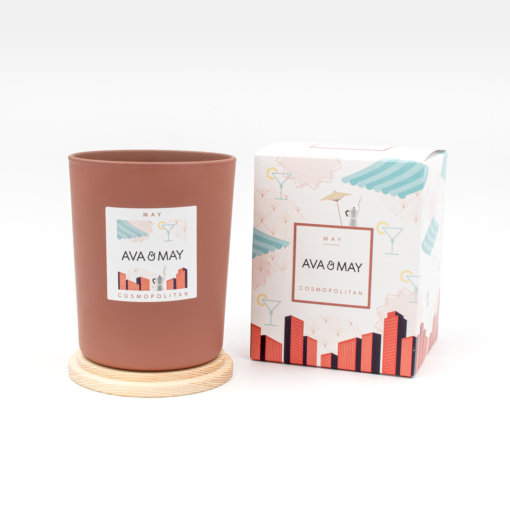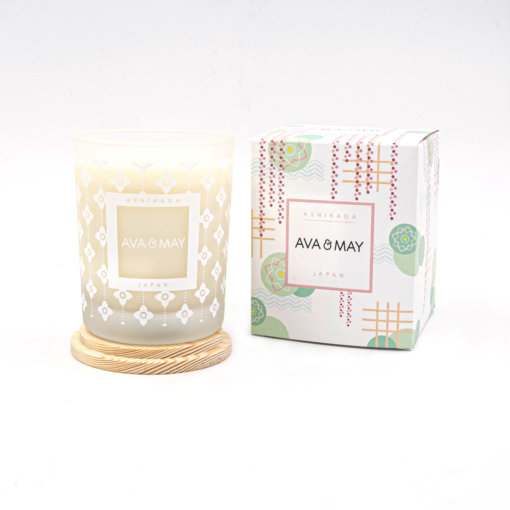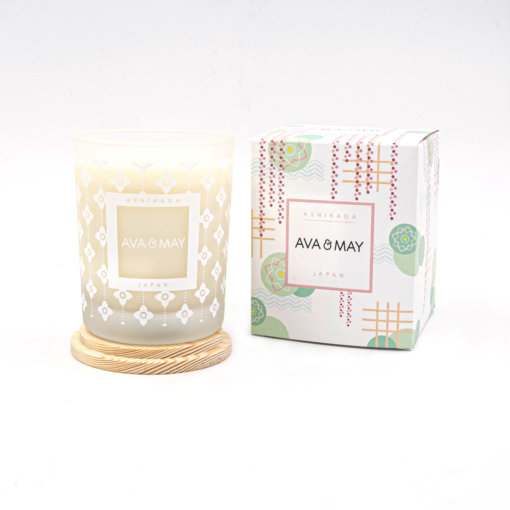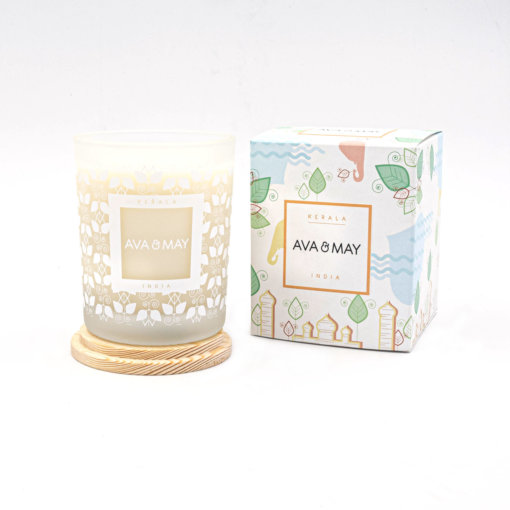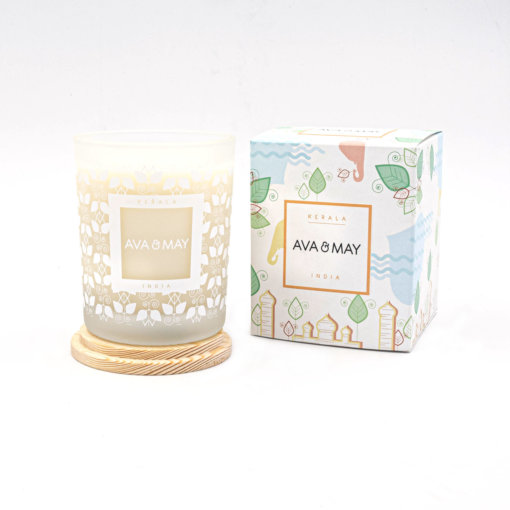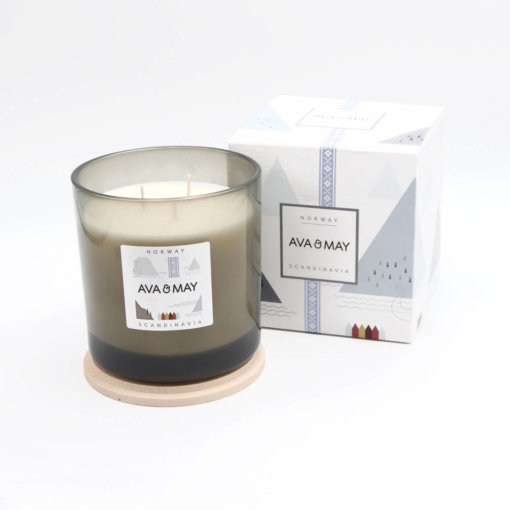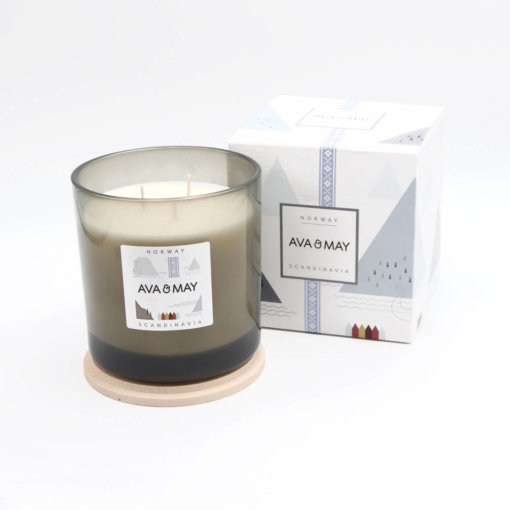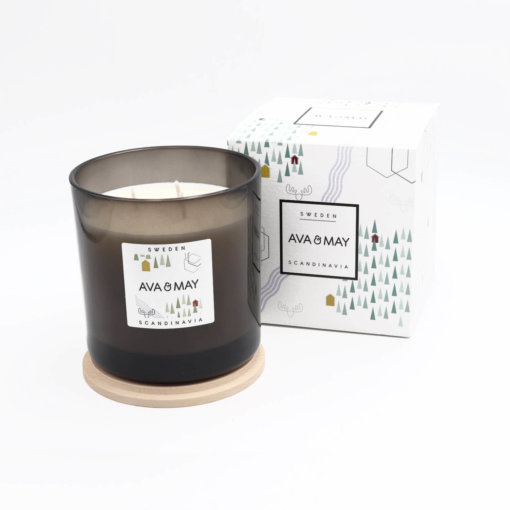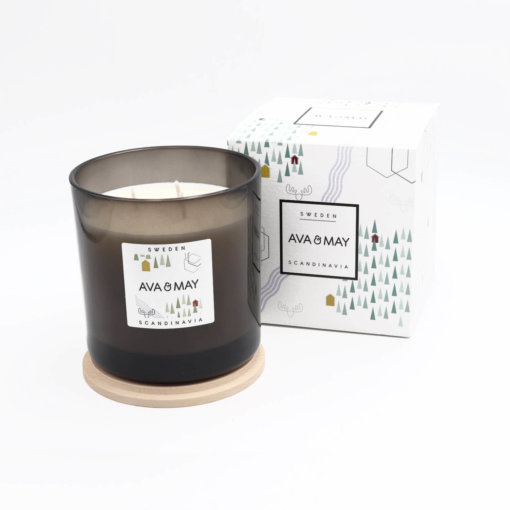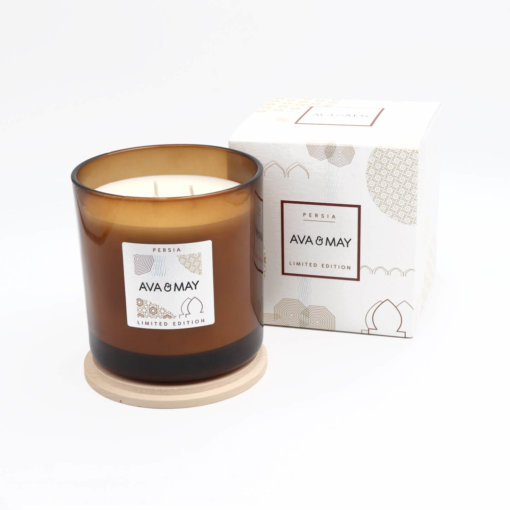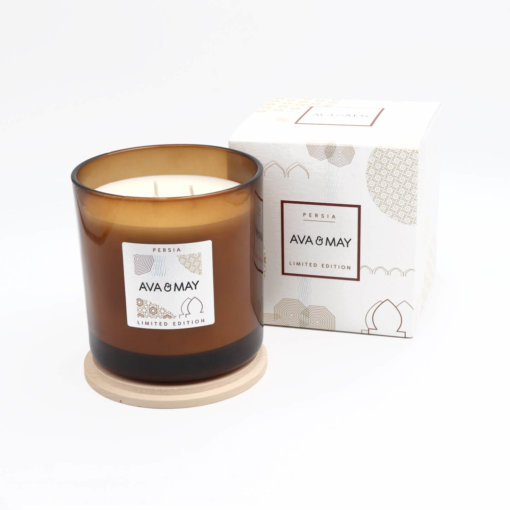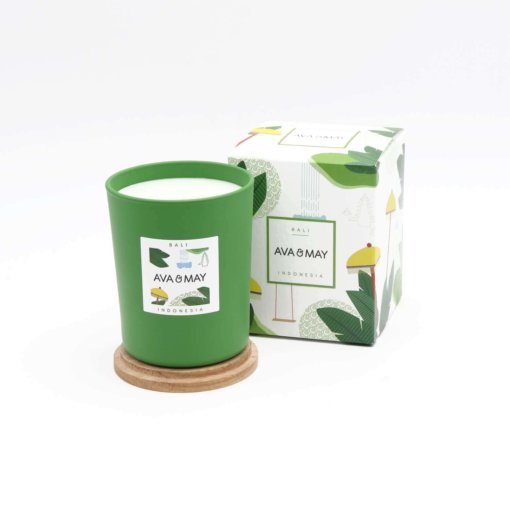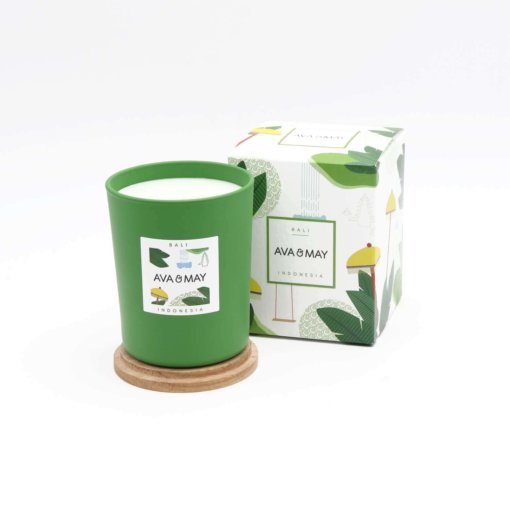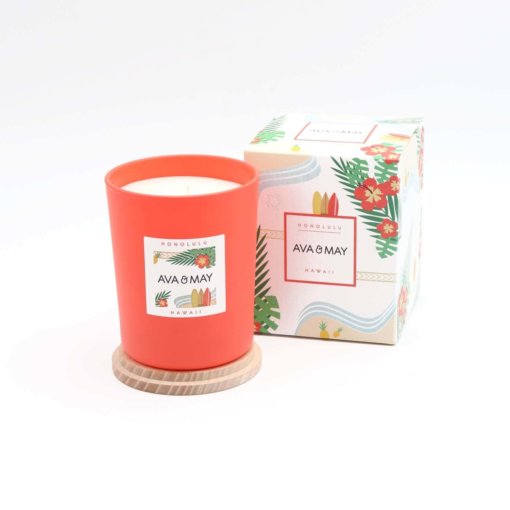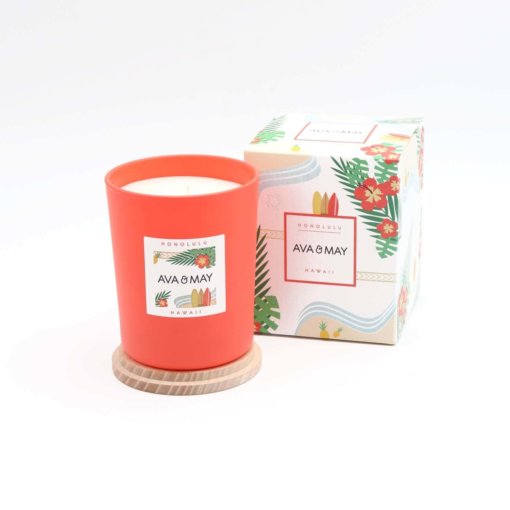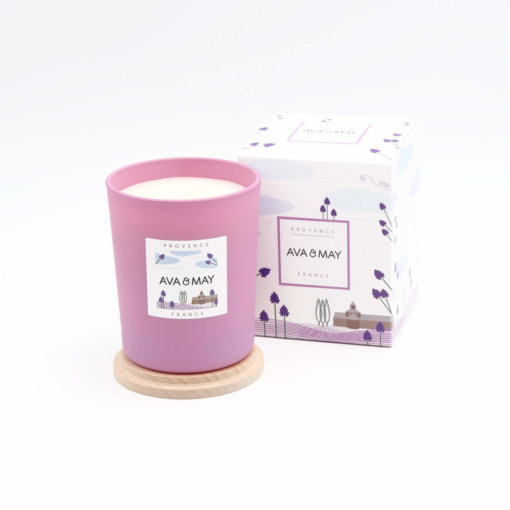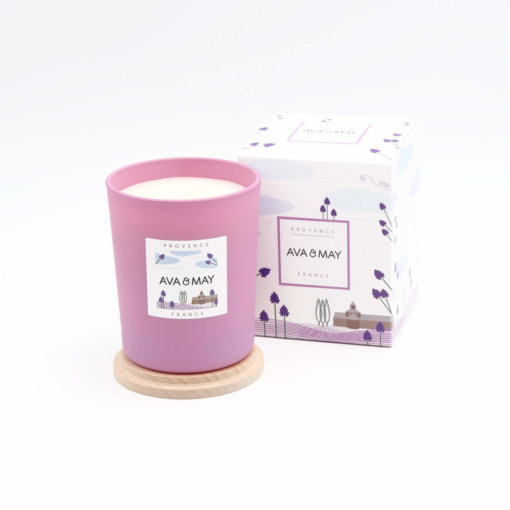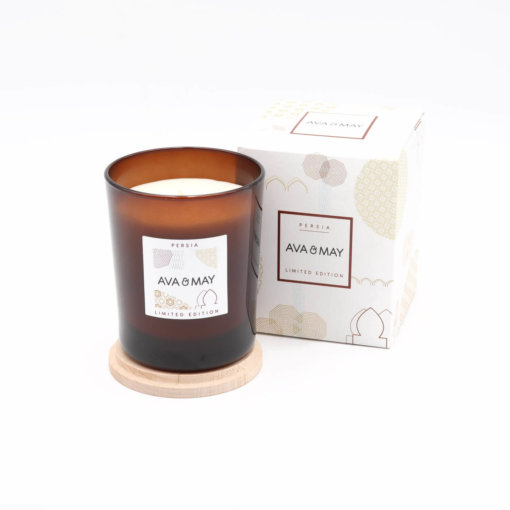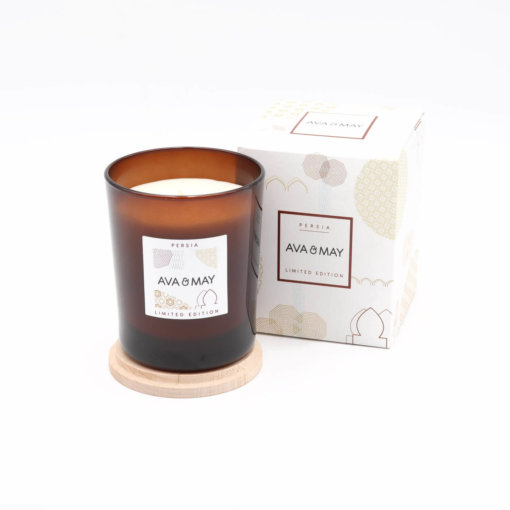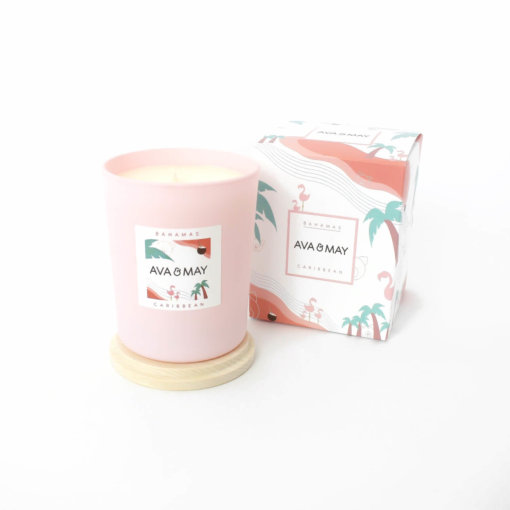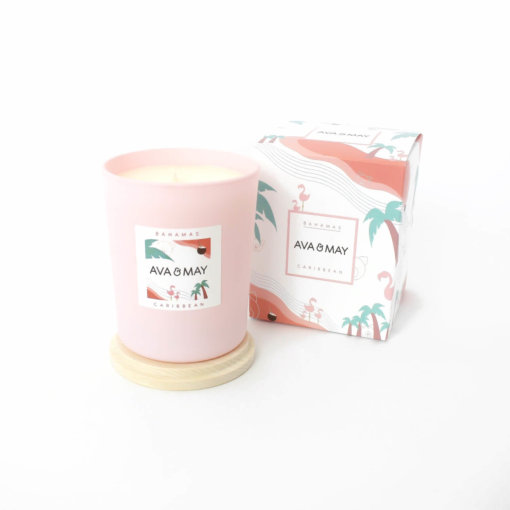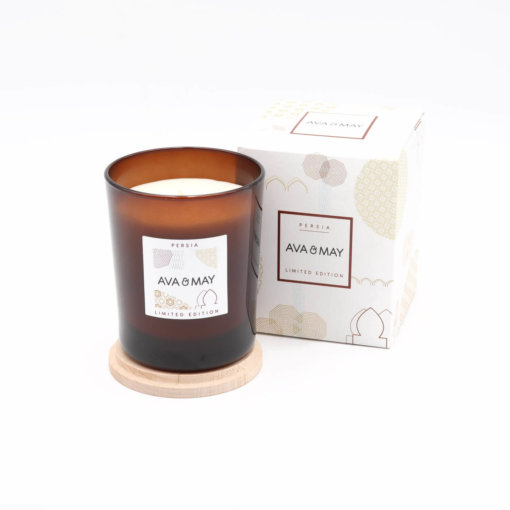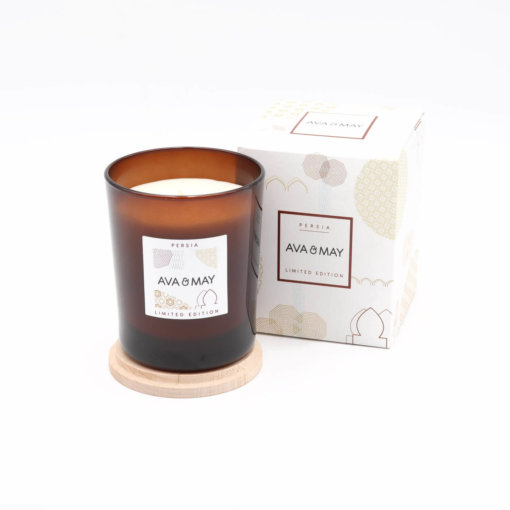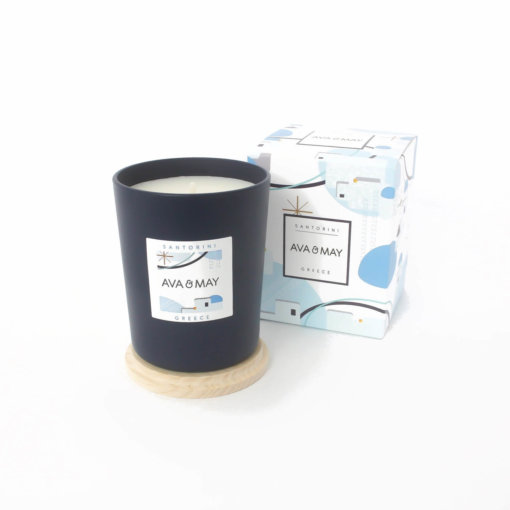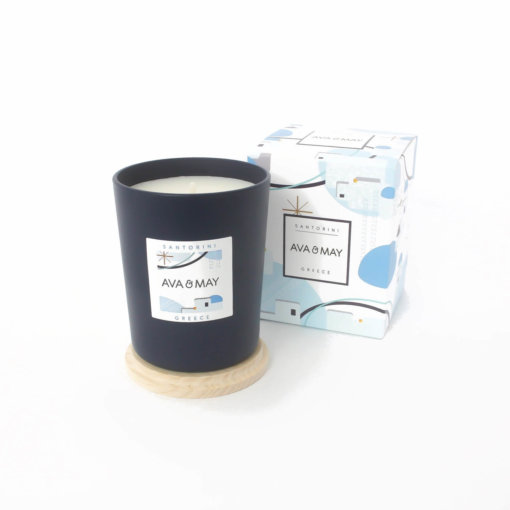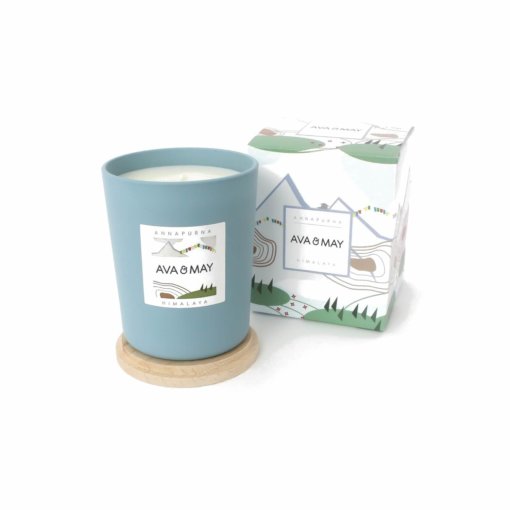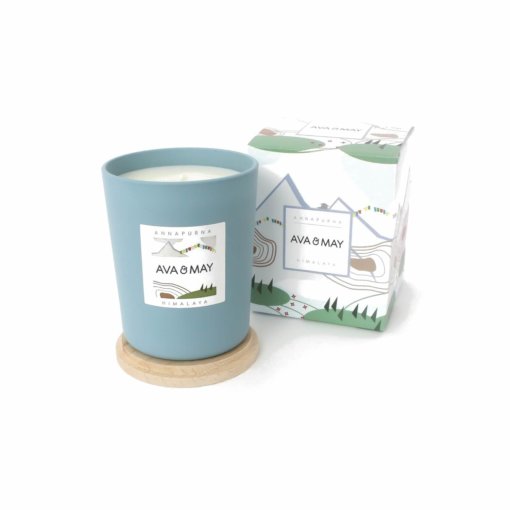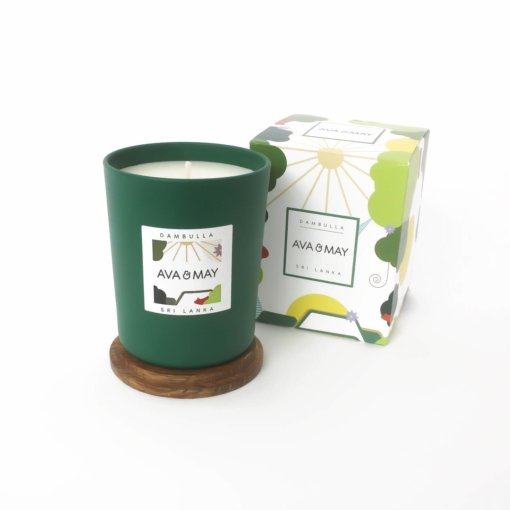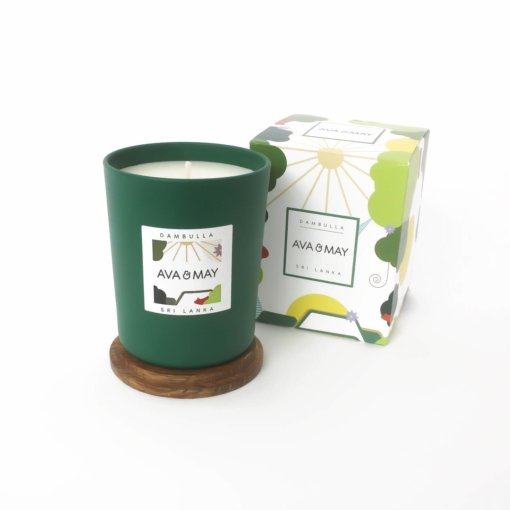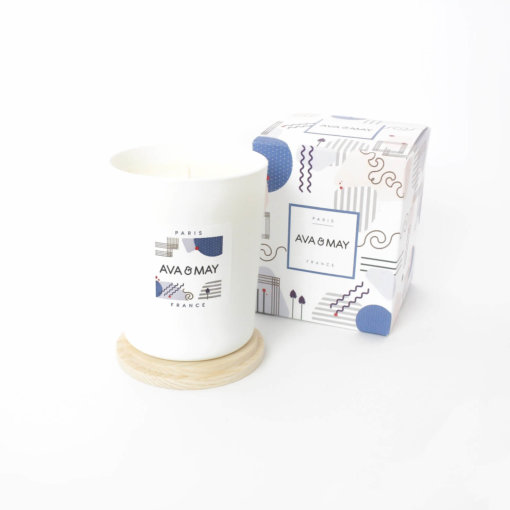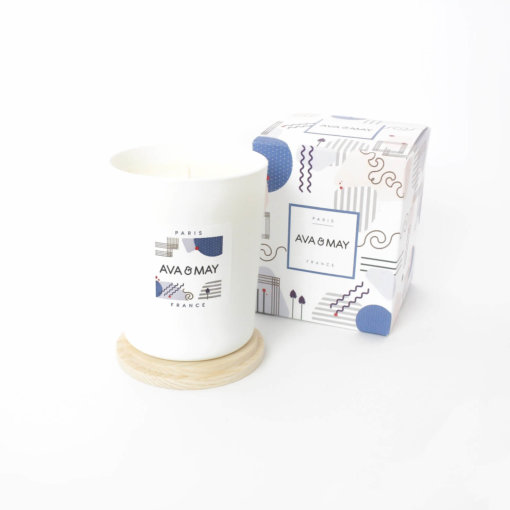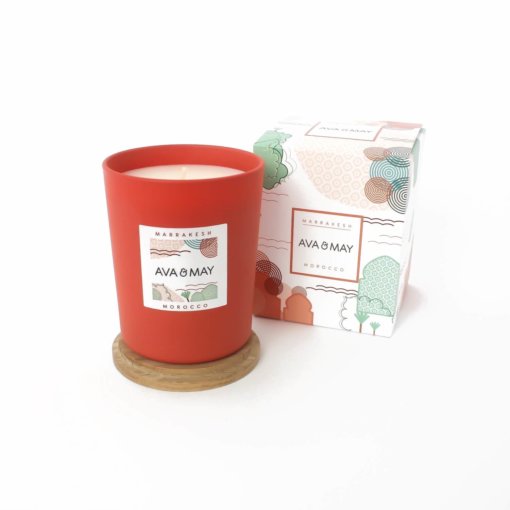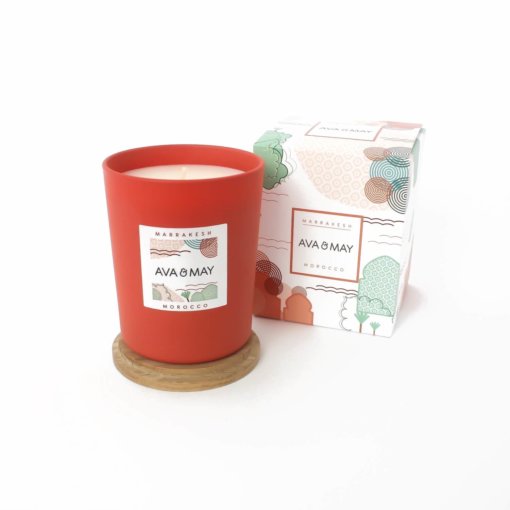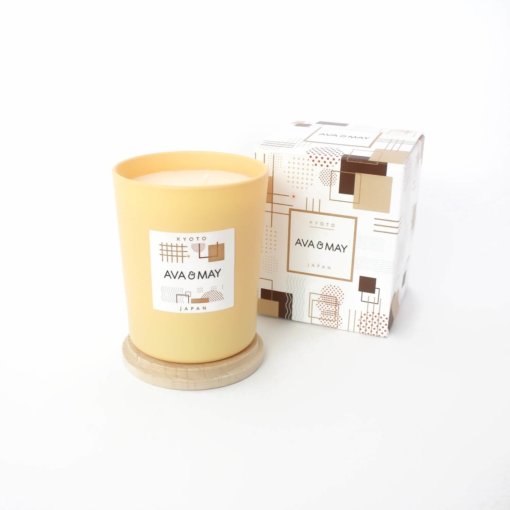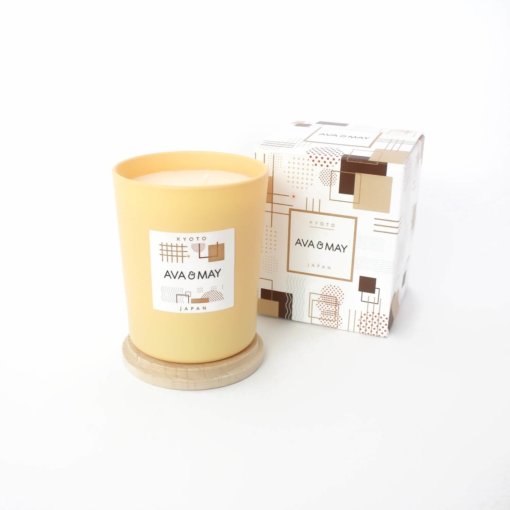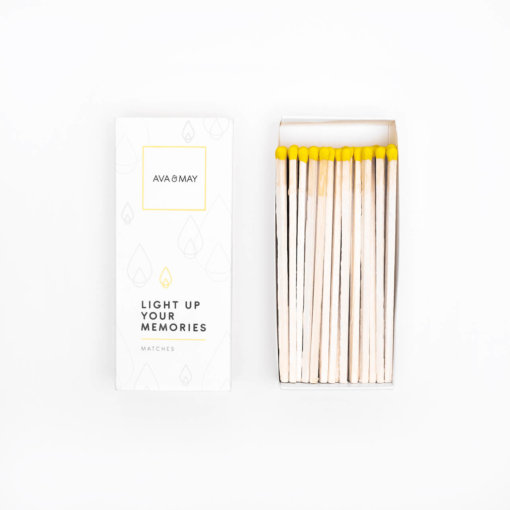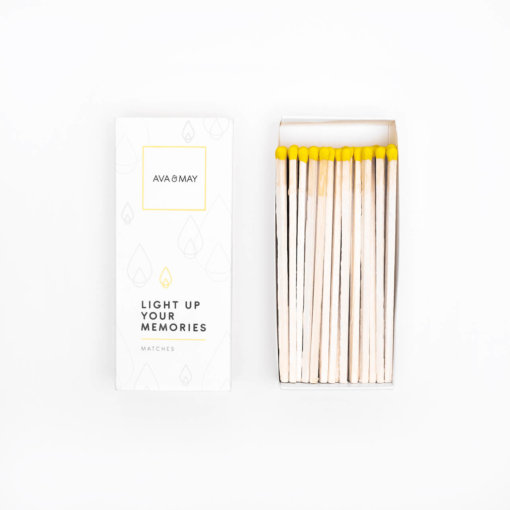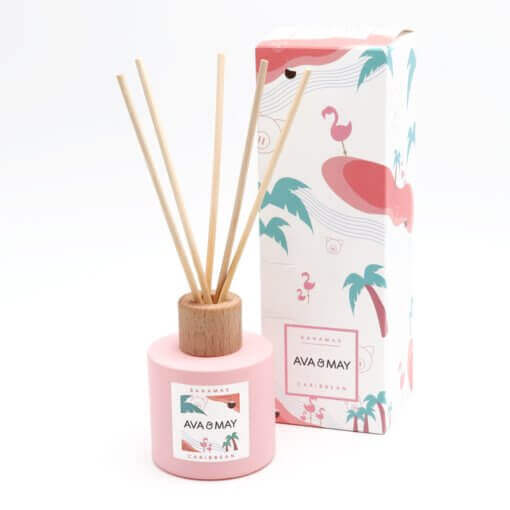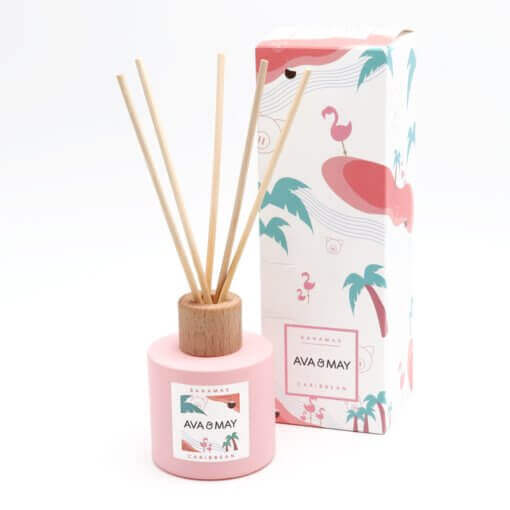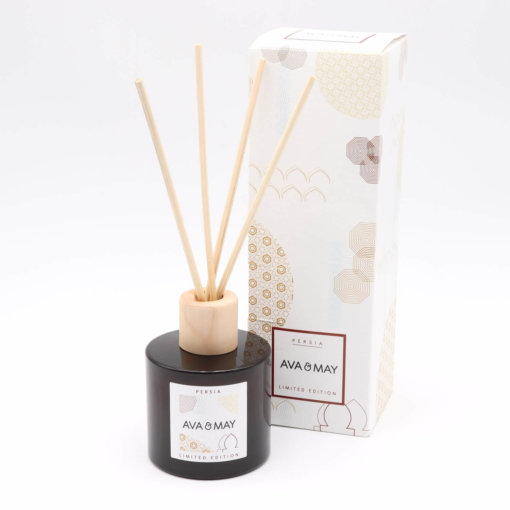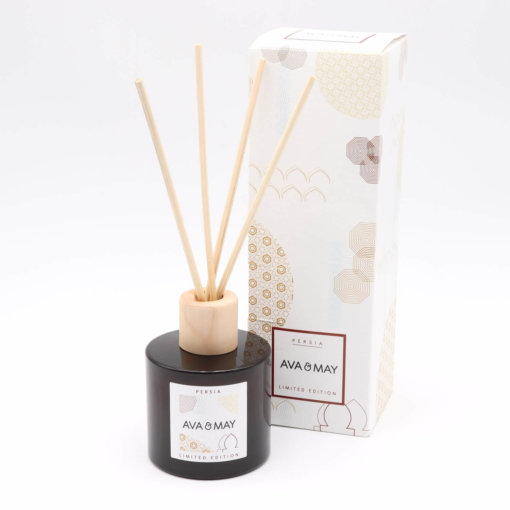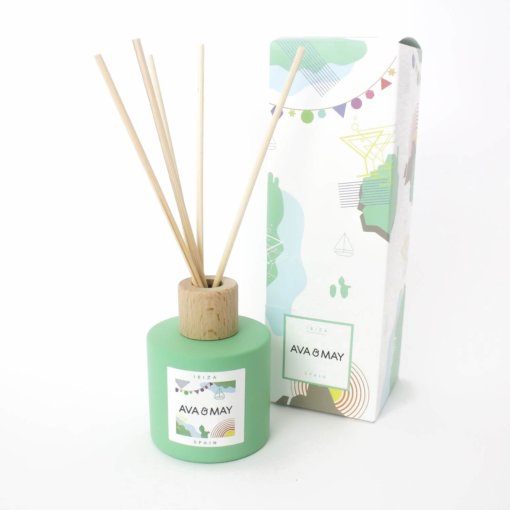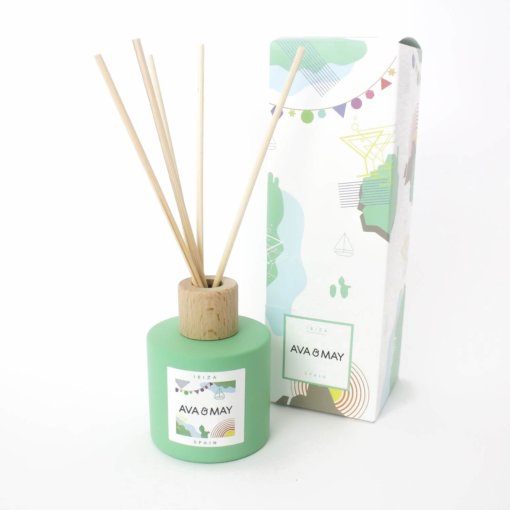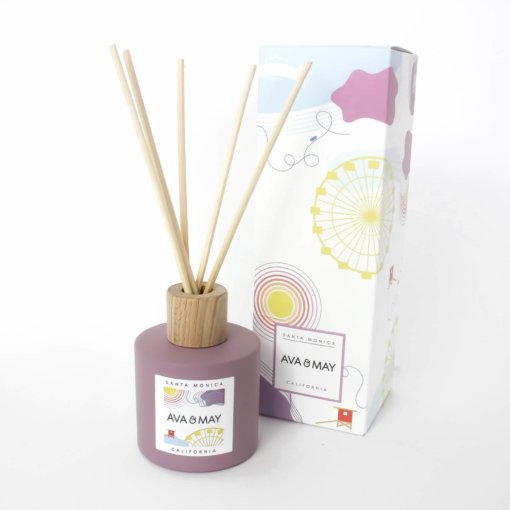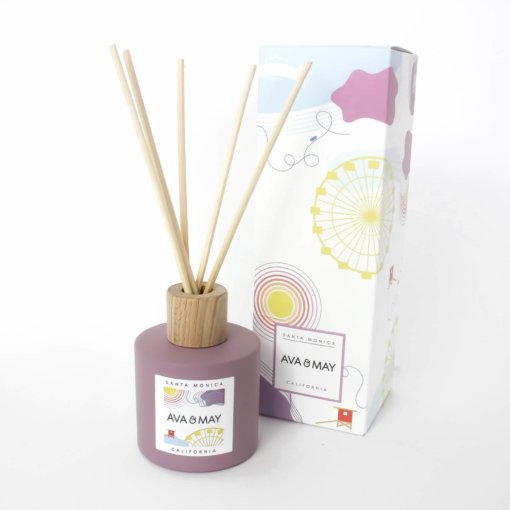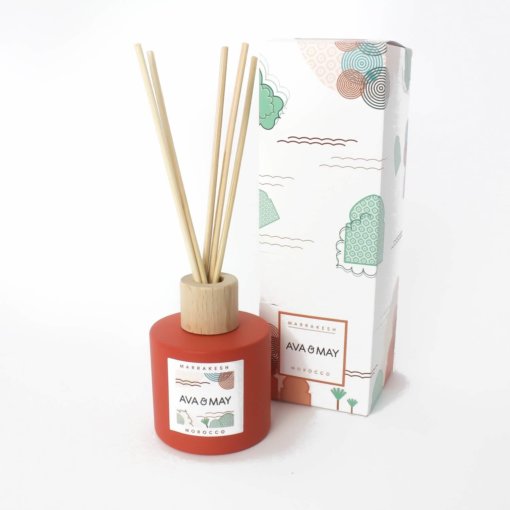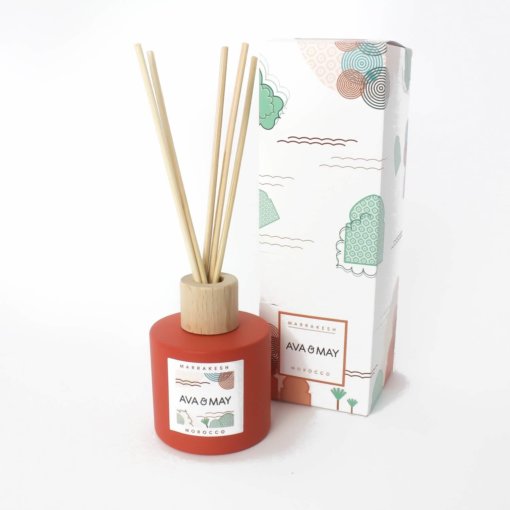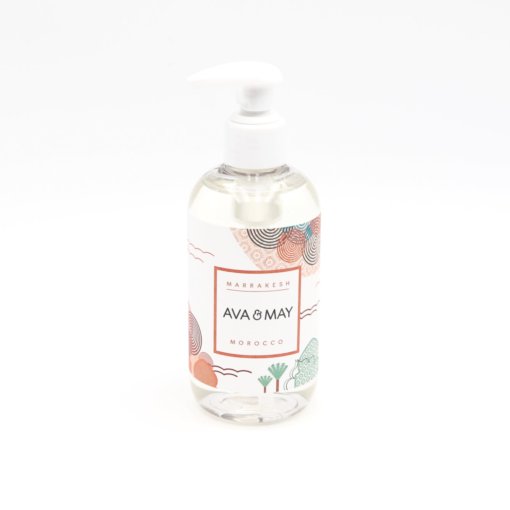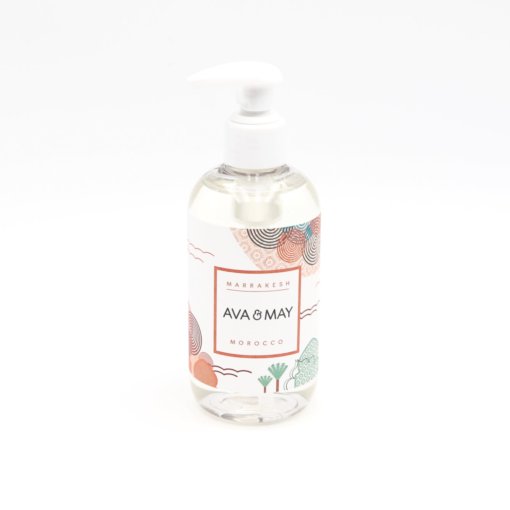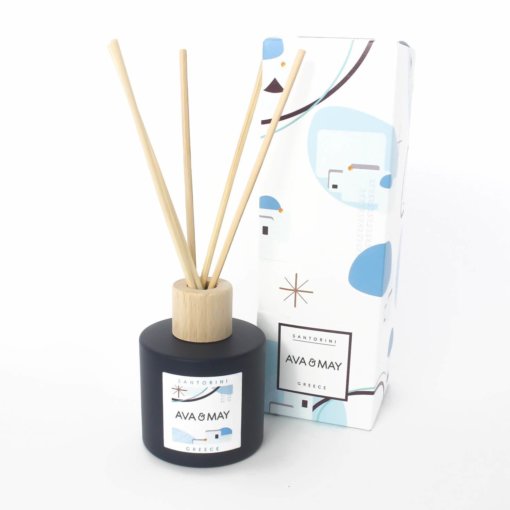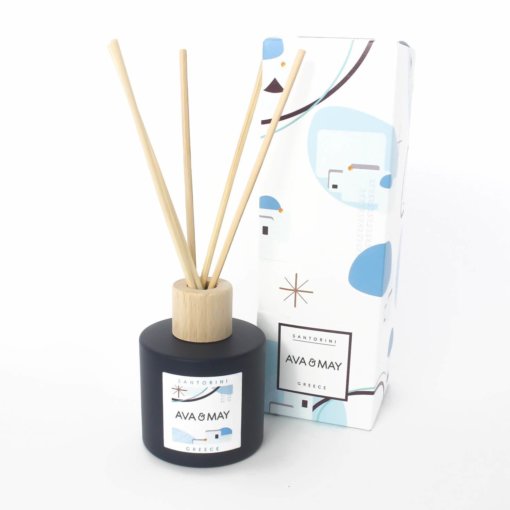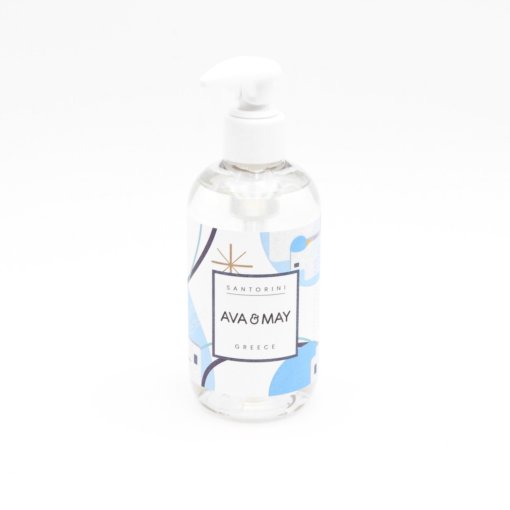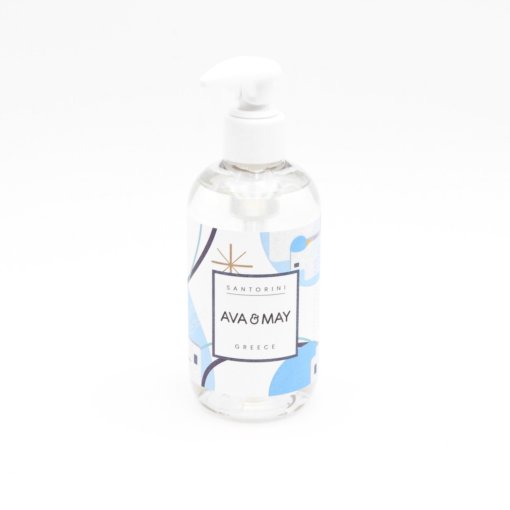 —
Community creating
Not Ava & May is putting the set ups together.
It's their strong social community bringing the spirit on point.