—
König Koffein
Probably the most royal and doggy coffee catering in the whole country!
For this unique branding there had to be the most unique deputy – DOGZ. Cute and lovely dogs.
The king himself felt in love with them so much that he decided to stay invisible for ever. So he gave every dog one of his fancy crowns. From now on they will be the face of König Koffein. Will the caffeine be with you...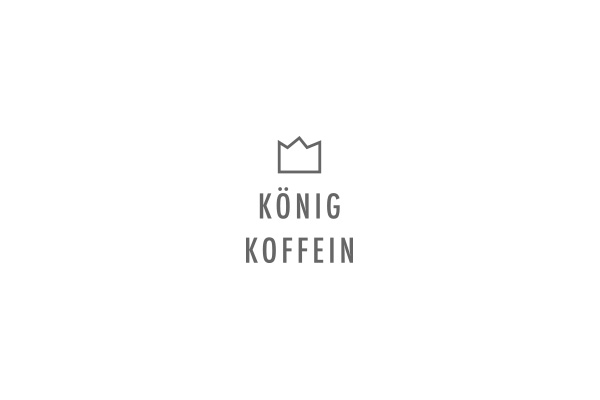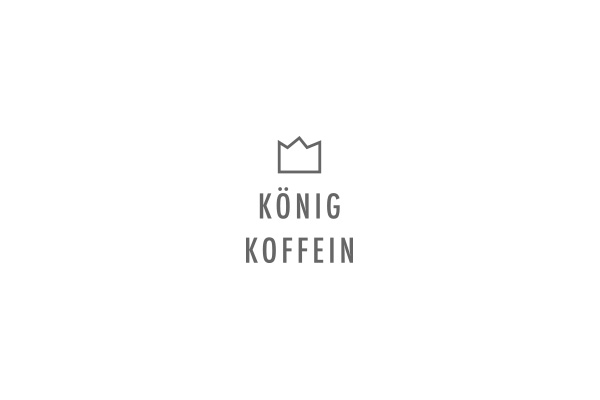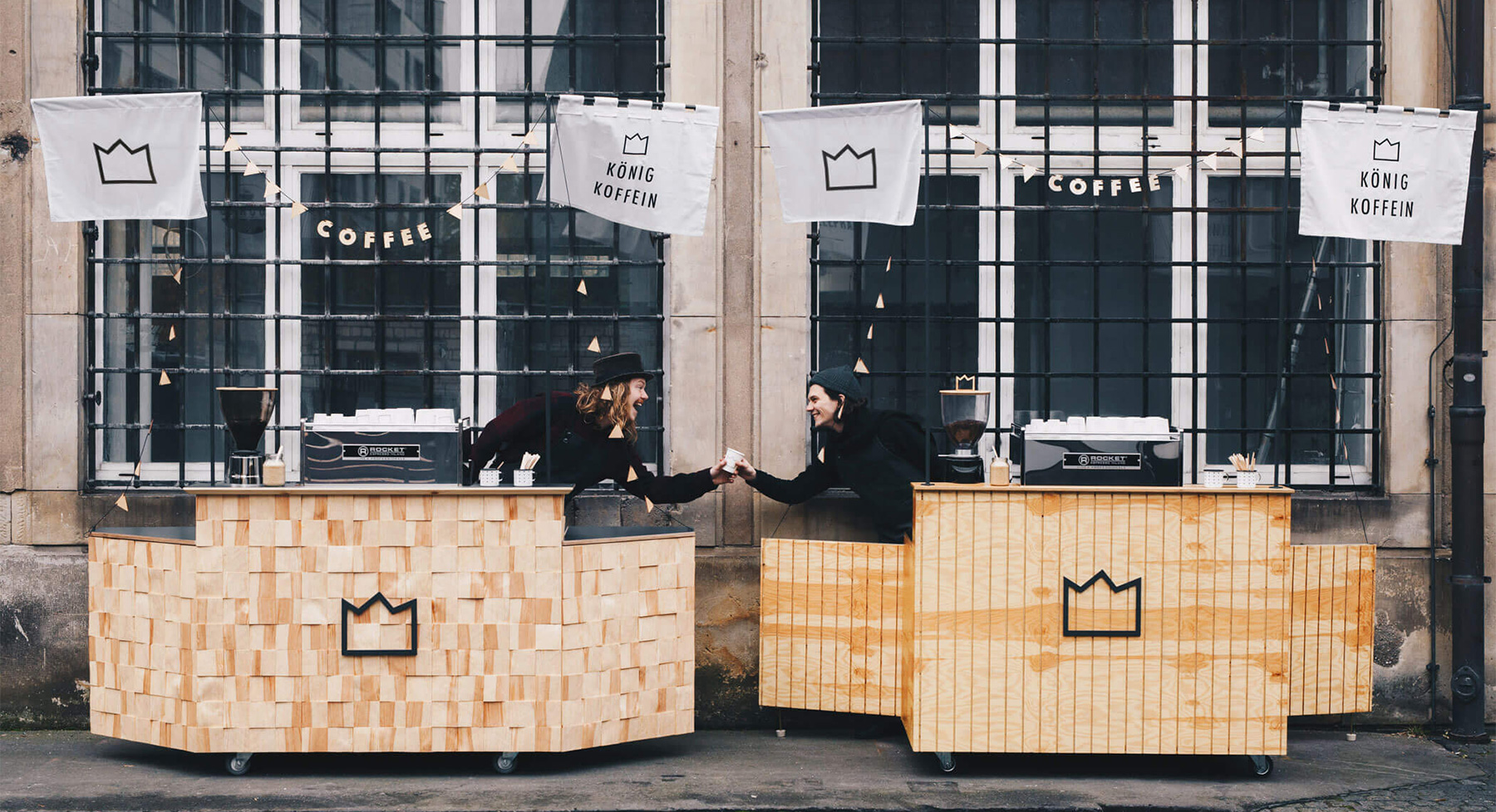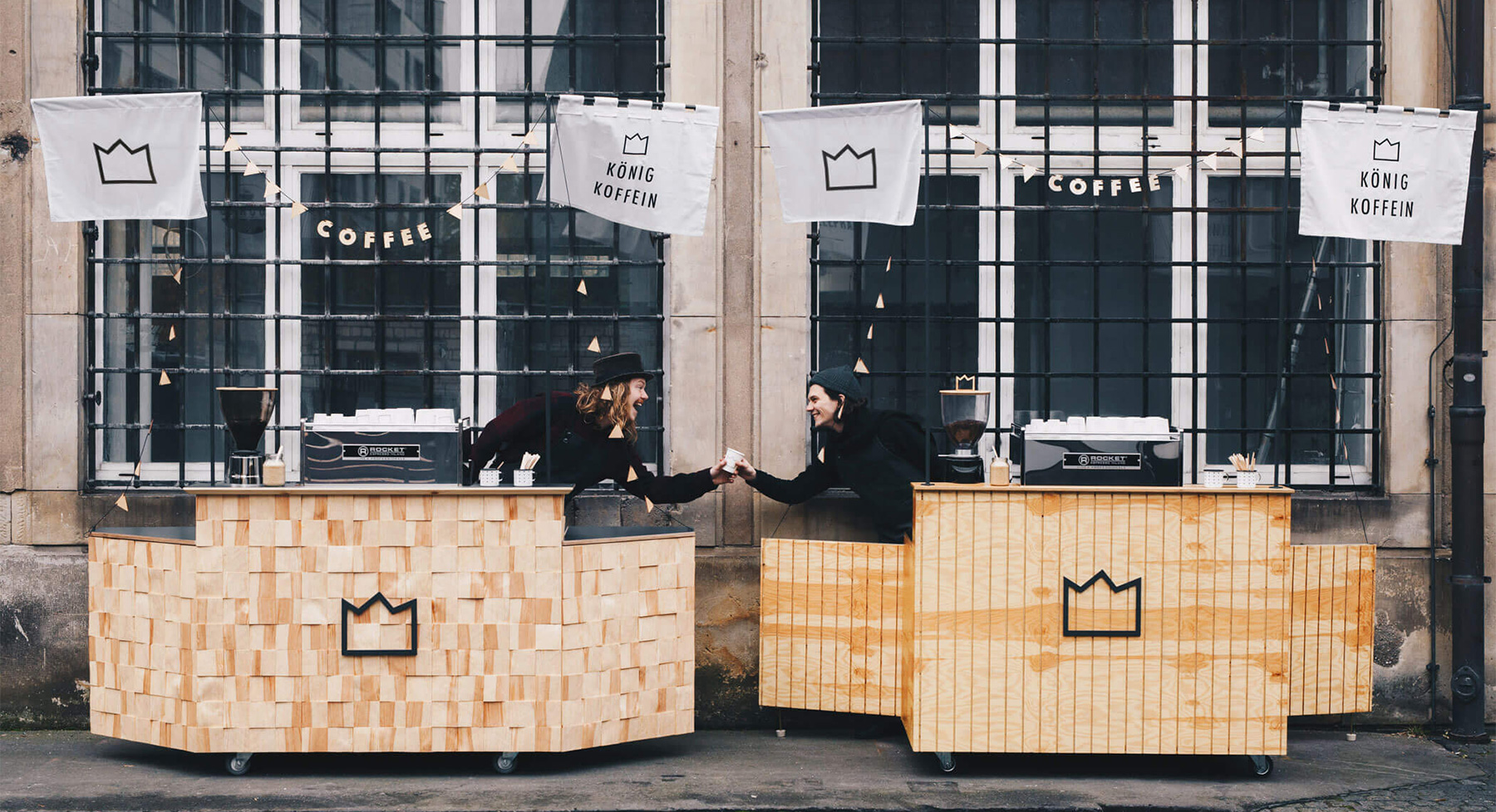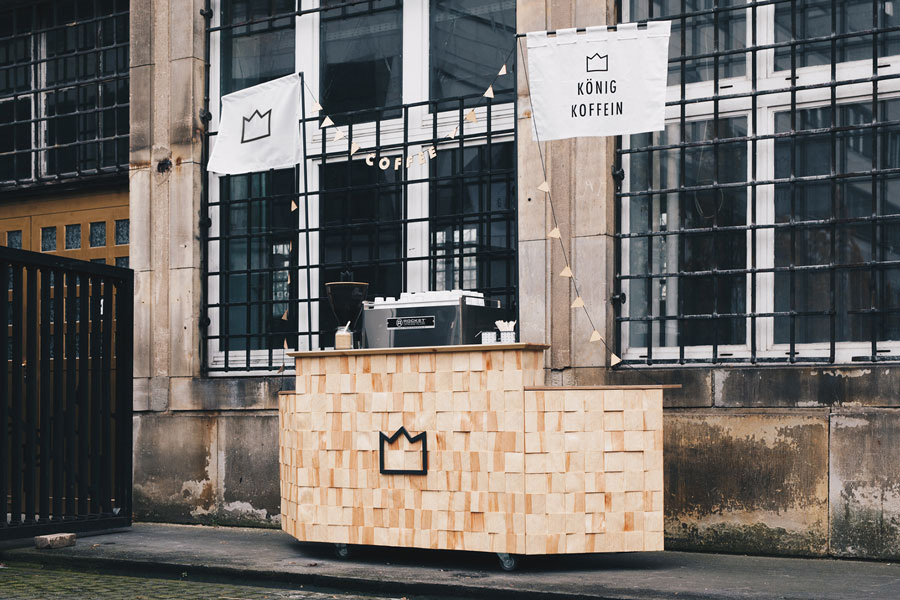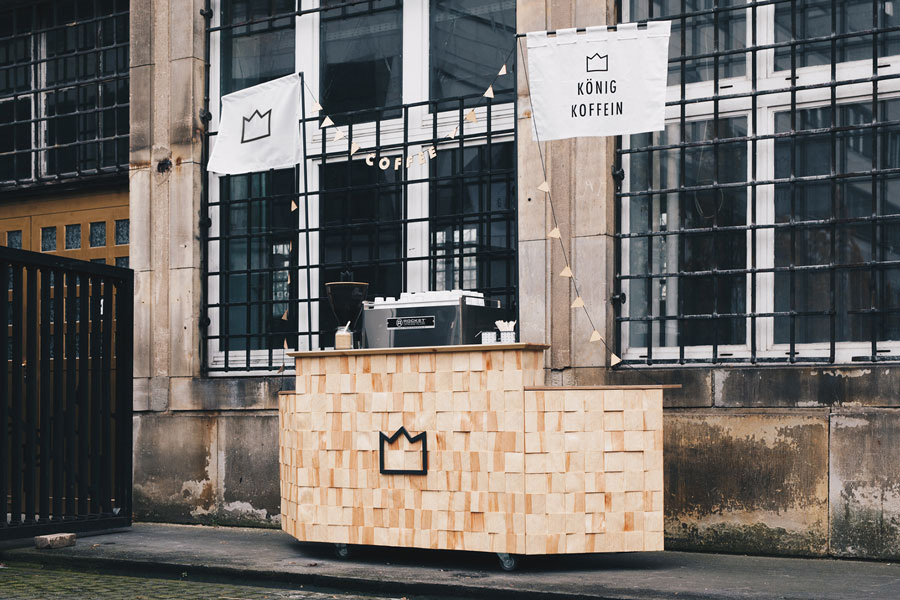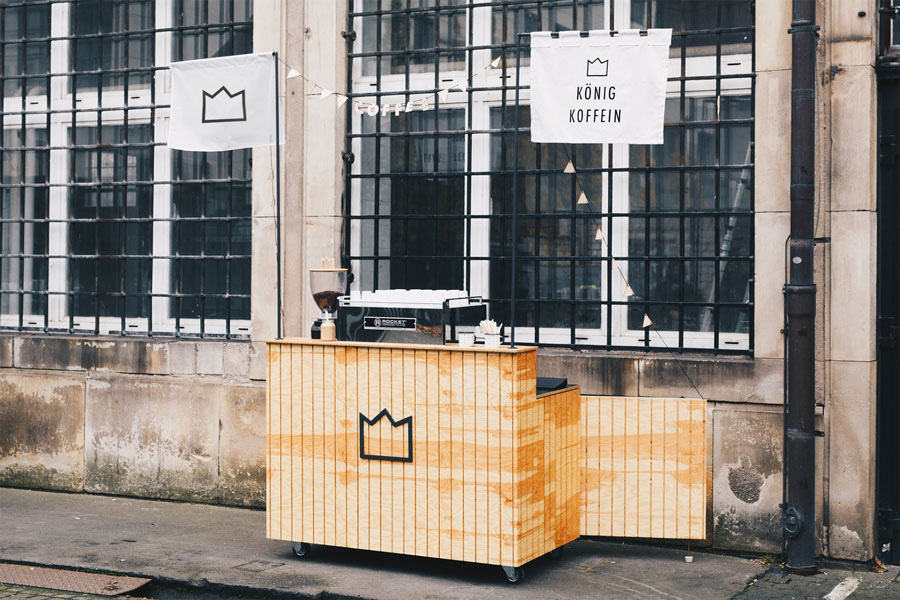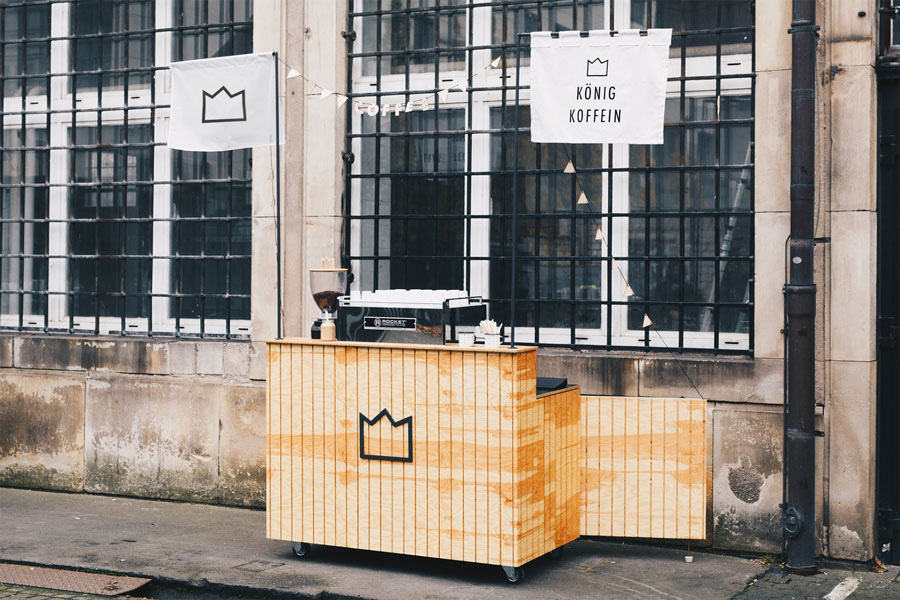 —
König Cards
A king needs really unique and recognizable cards of business. Every future customer can choose his or her most favorite dog. So there will be love for the king from day one on. For sure!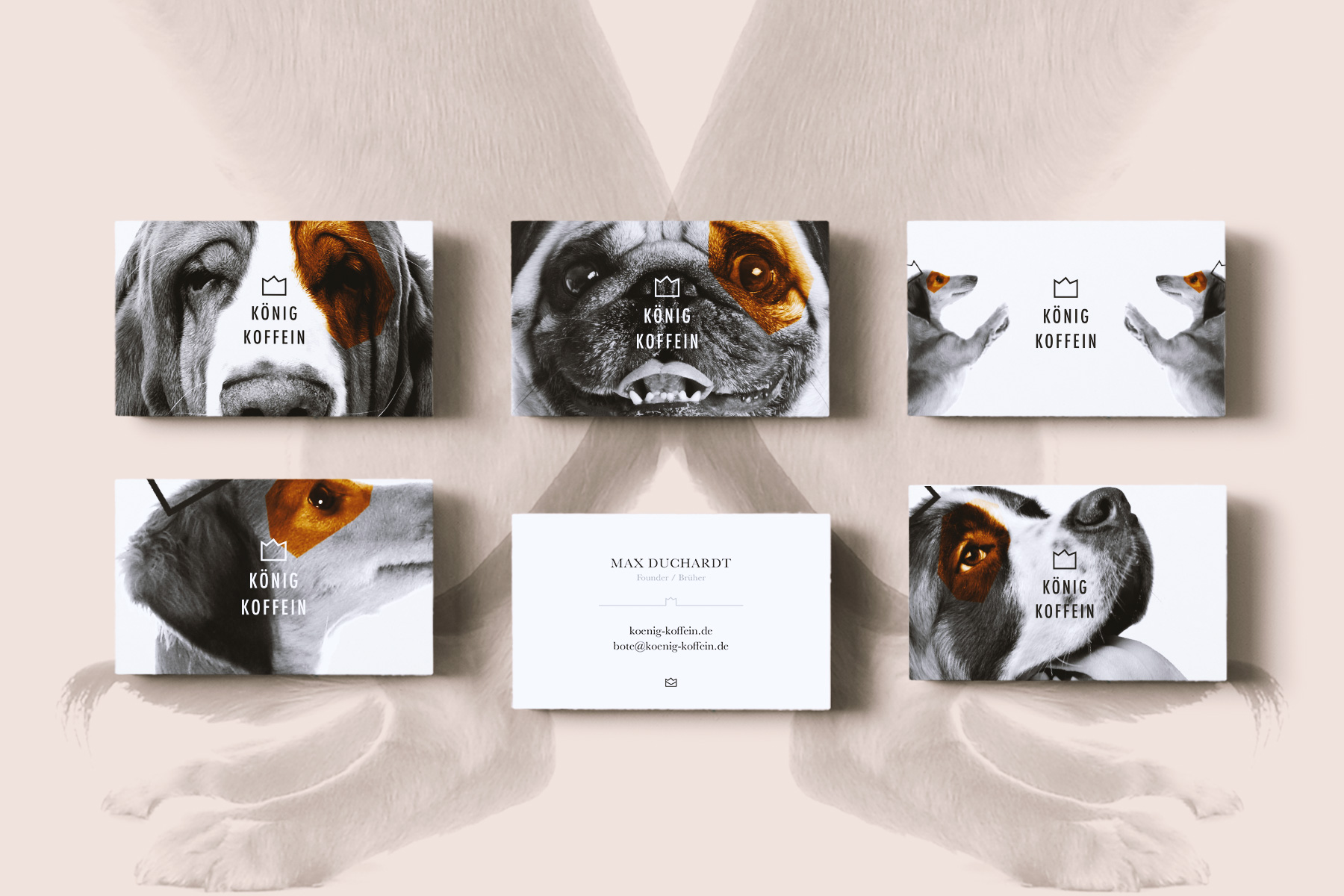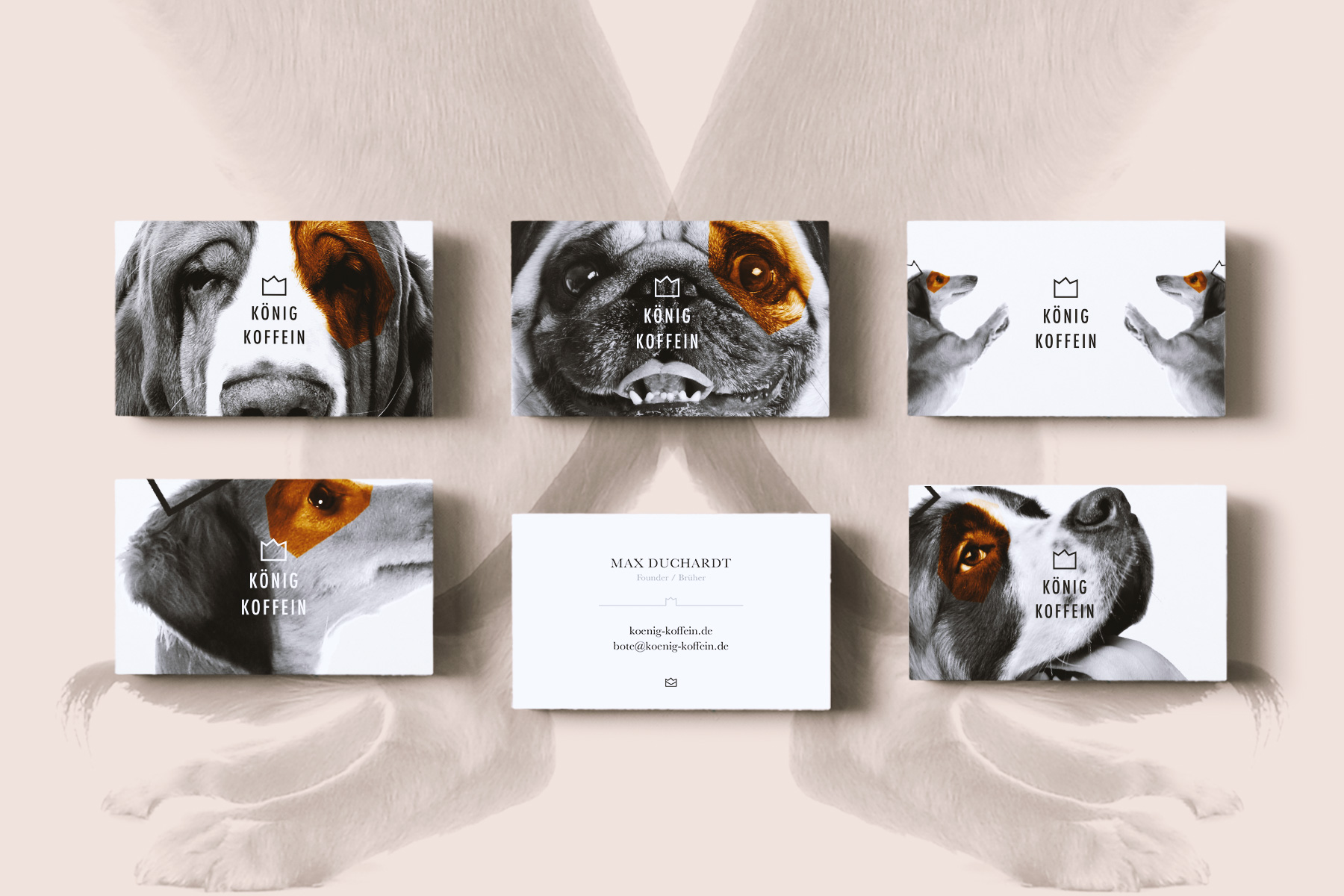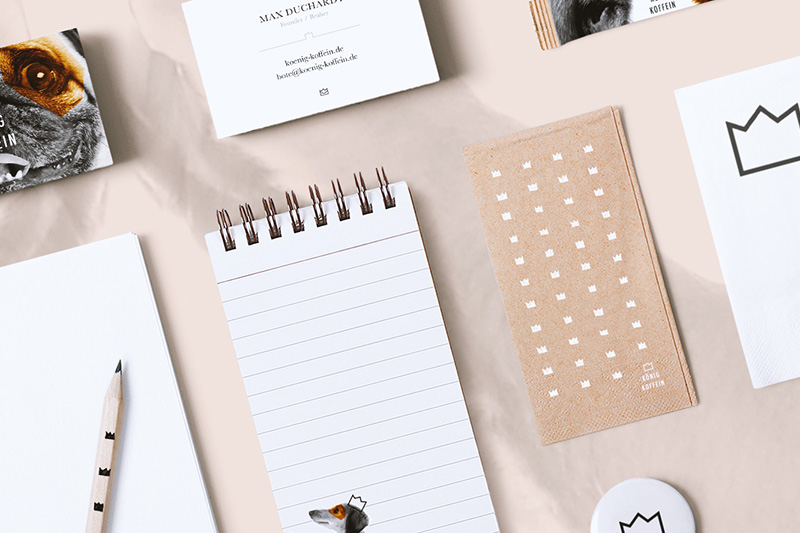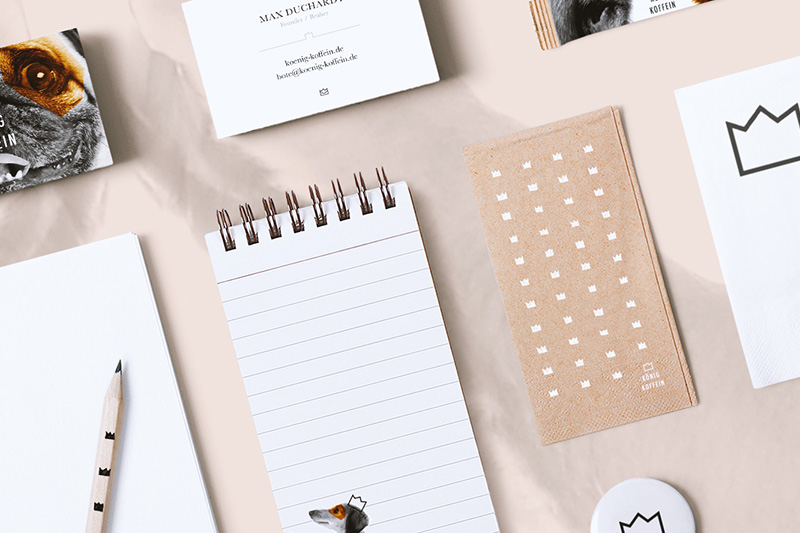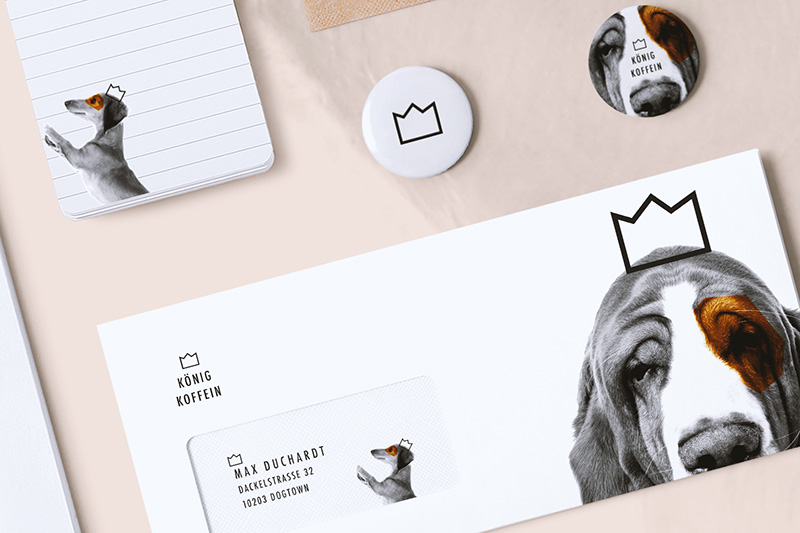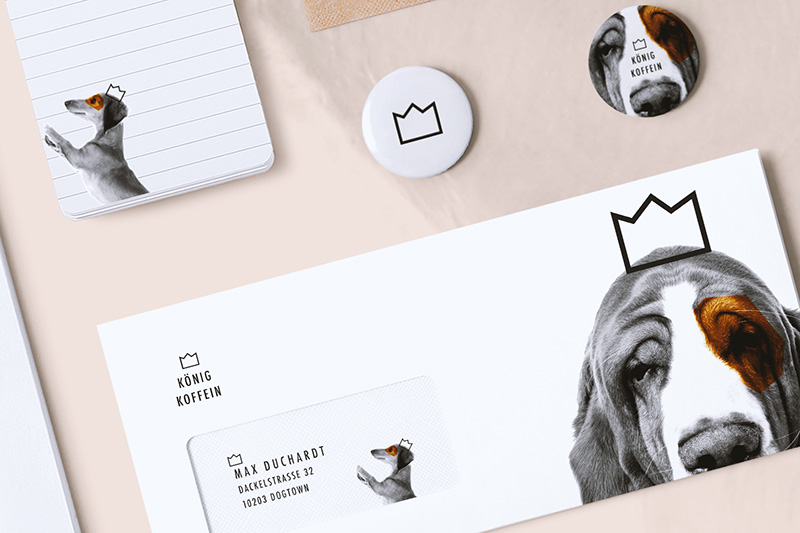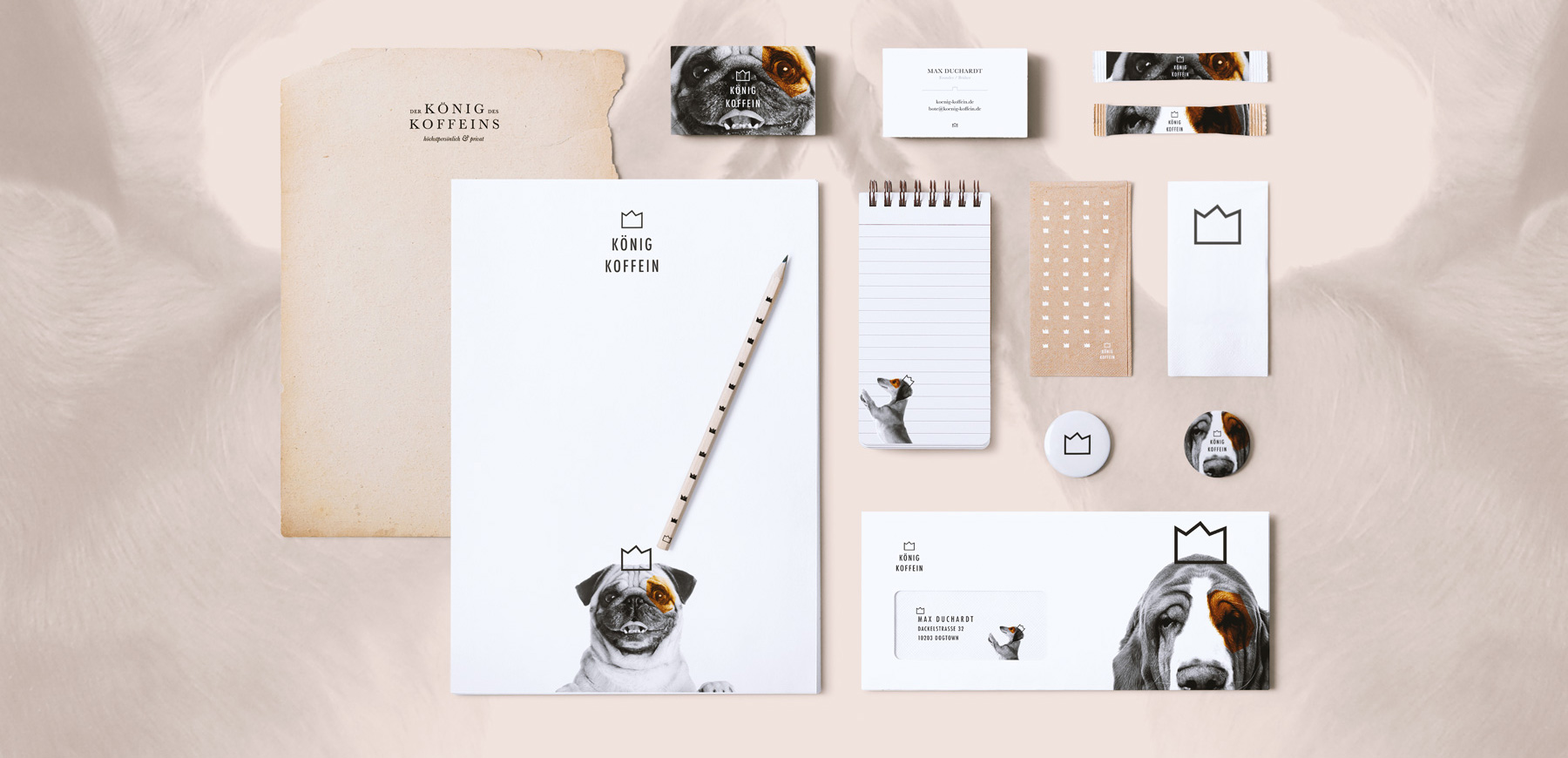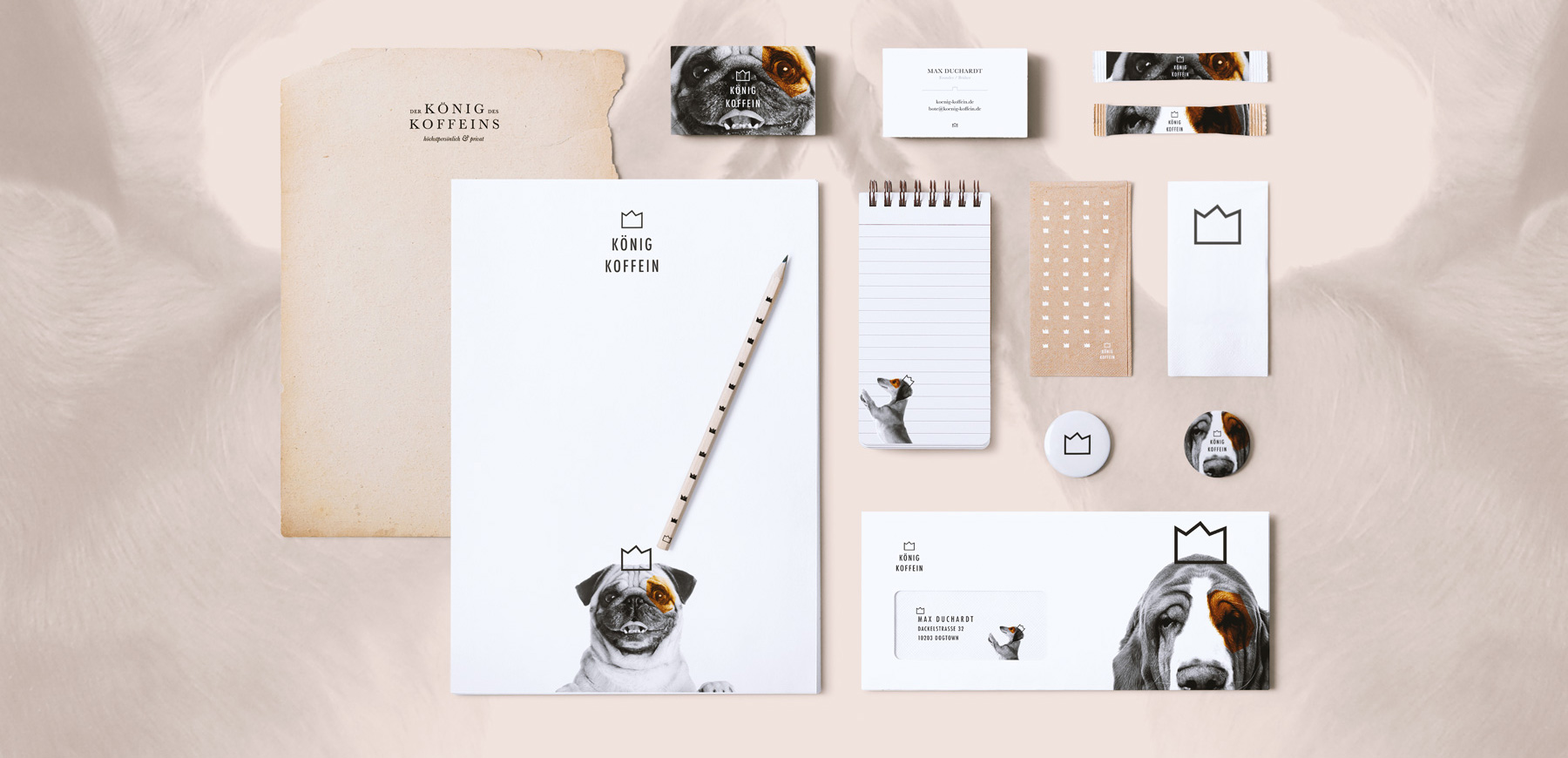 —
König Page of Home
The king's online castle had to be juicy and full of little funny dogs. Plus aaaaall the royal and tasty events the König Koffein ever brewed up till now.
Just klick on one of the screens to get in this castle!
—
Social Köni-gram
All royal media is about coffee, dogs and baristas ! ! !
Go and follow the @koenig_koffein