—
G R O W
A absolut magical and fascinating company need a magical but serious face at the same time.
We melted different worlds together. And focused on haptic elements for subtle recognition. To finish with something truely beautiful.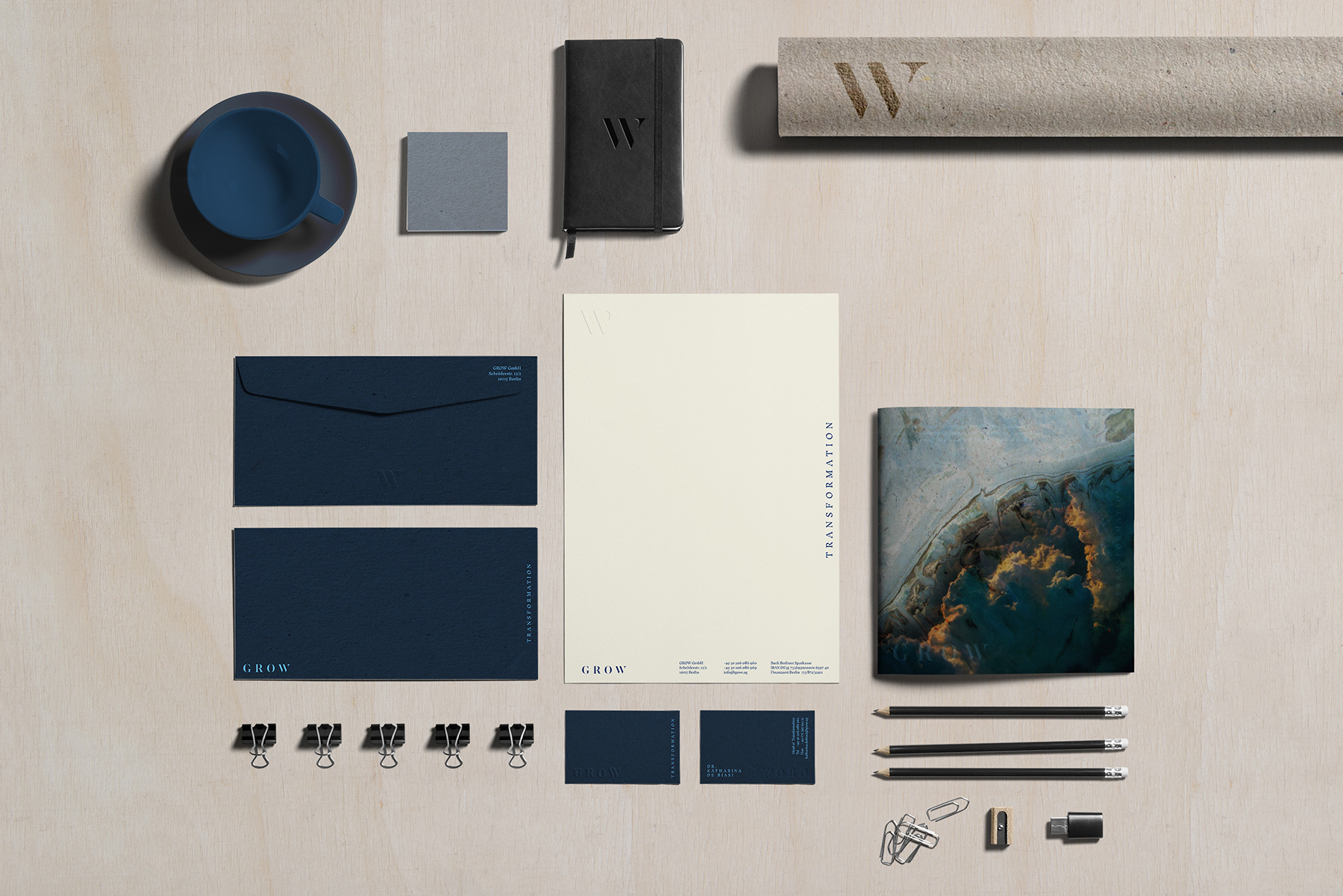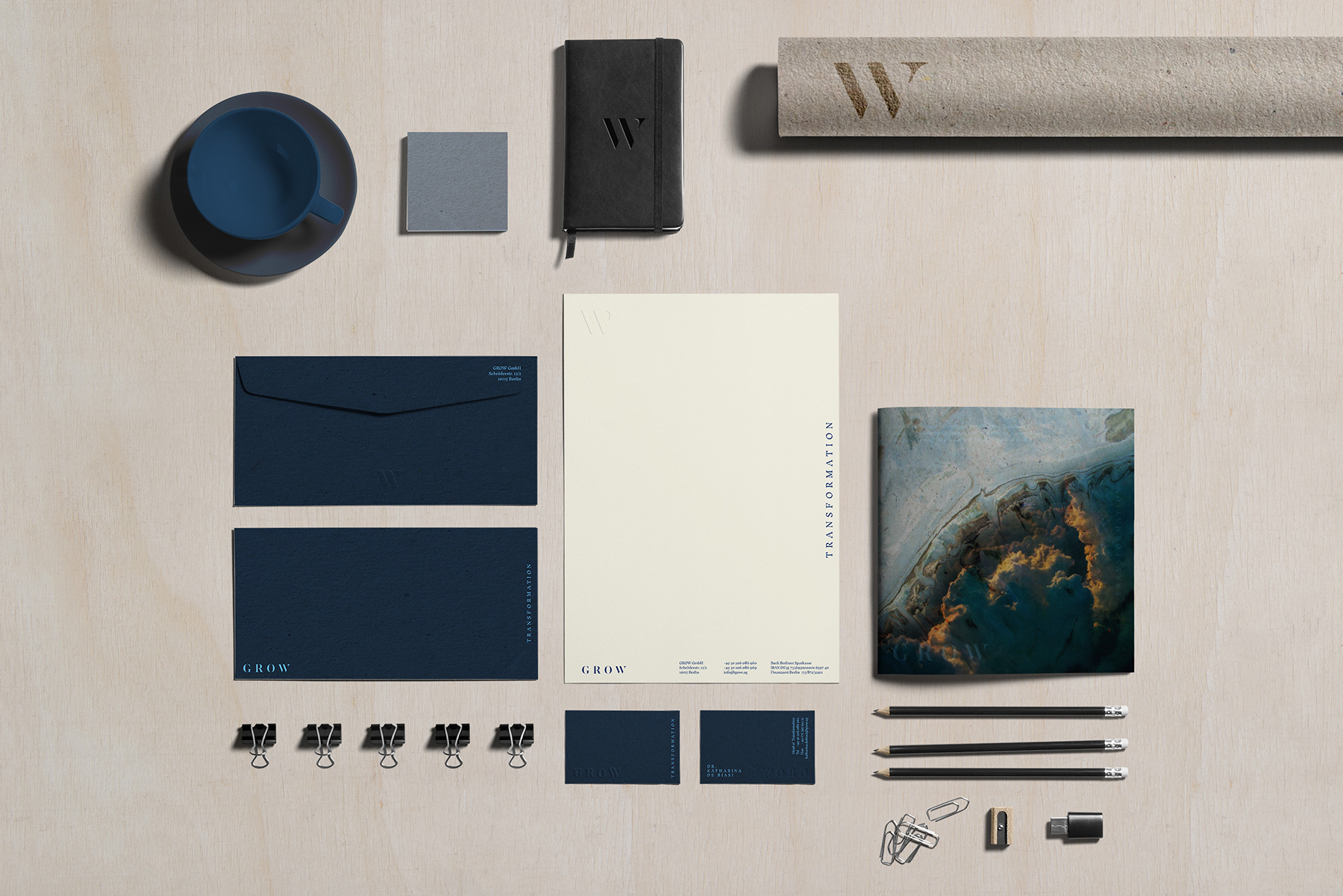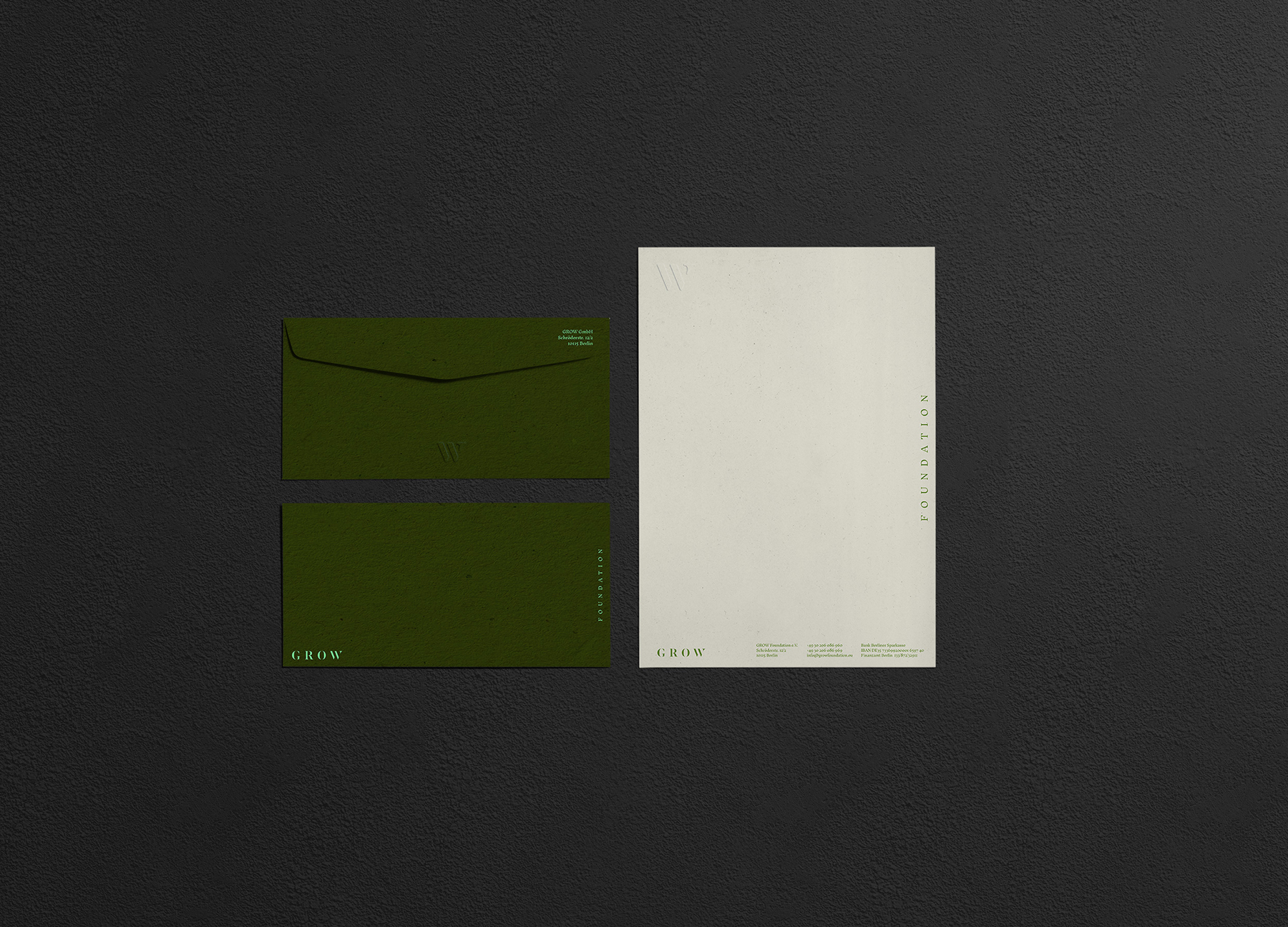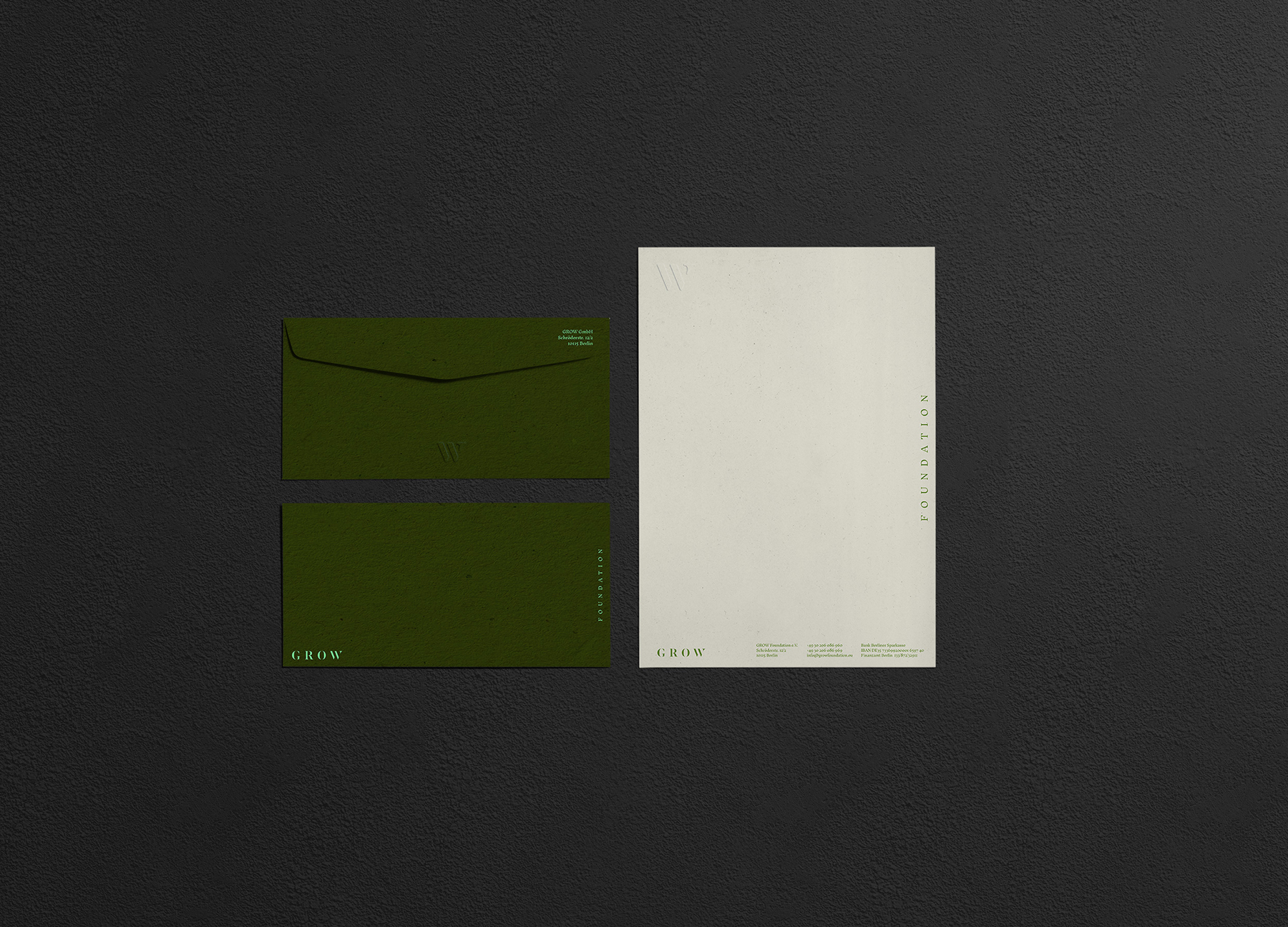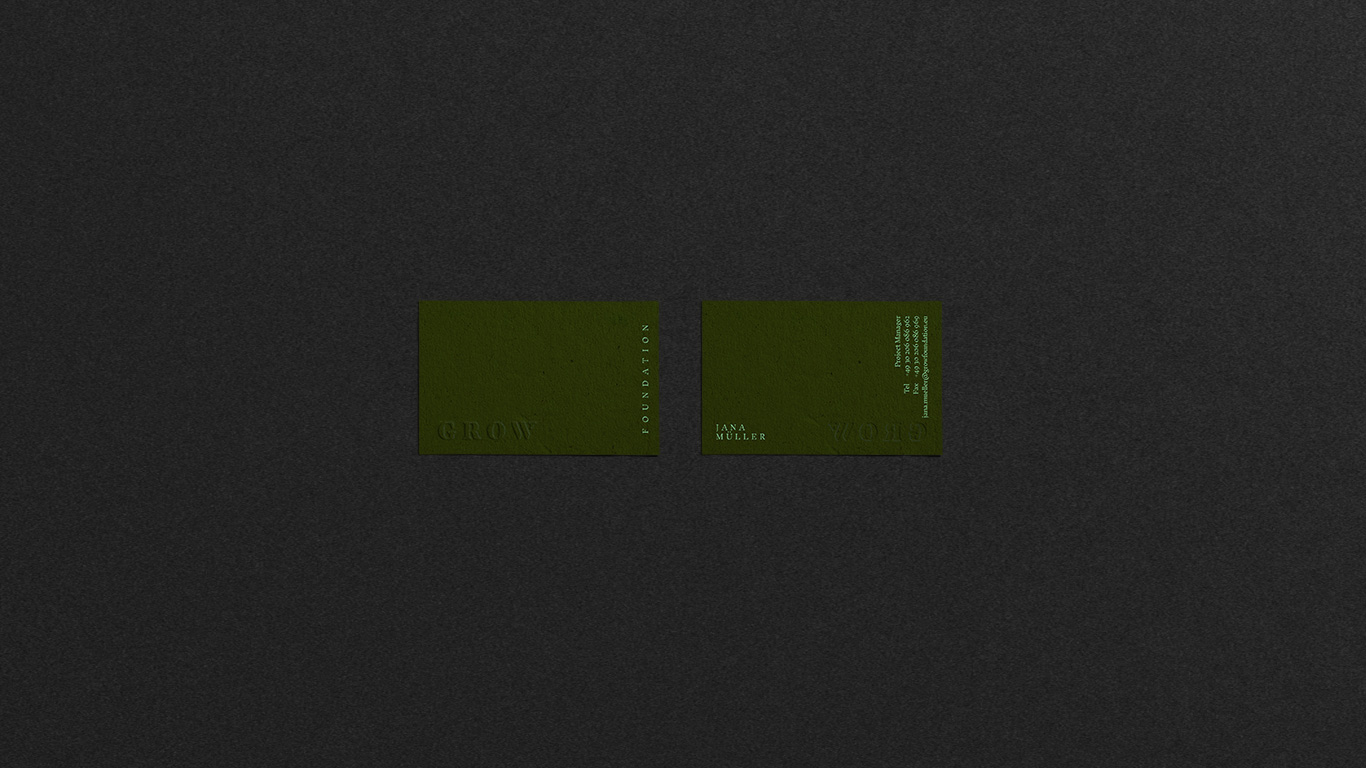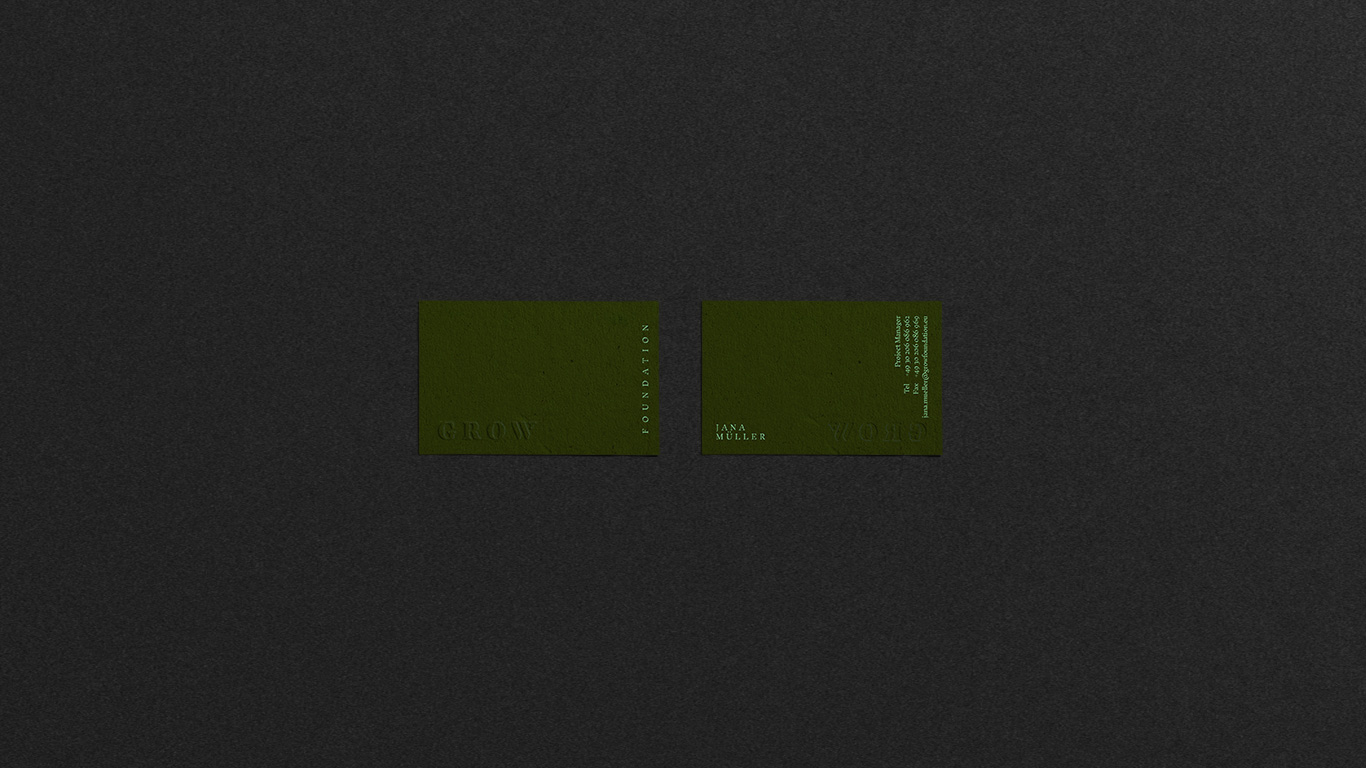 —
Double Cover
The melting two worlds visualize the first part of the brochure. Making the medium just emotional beautiful on its own. Like any human being.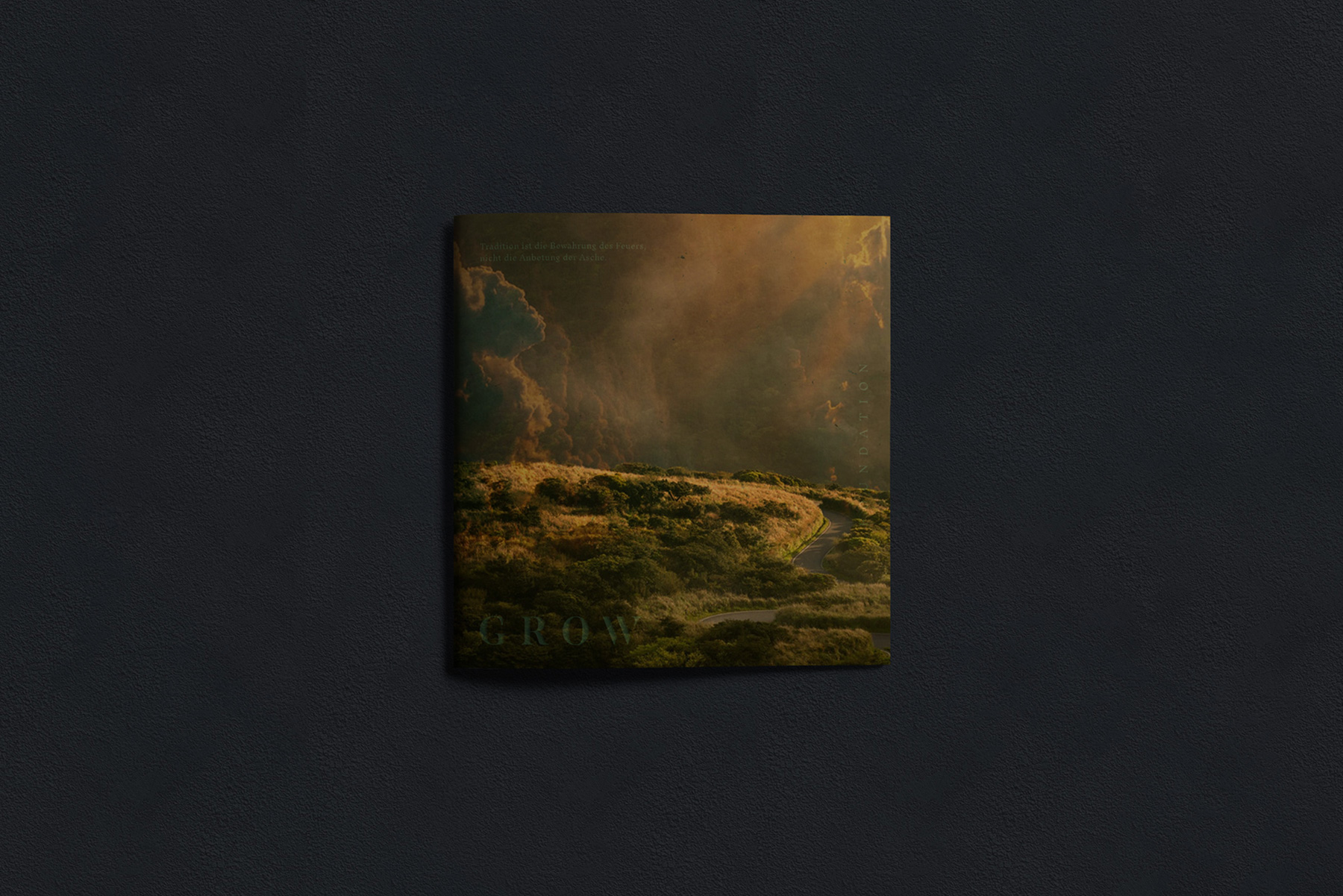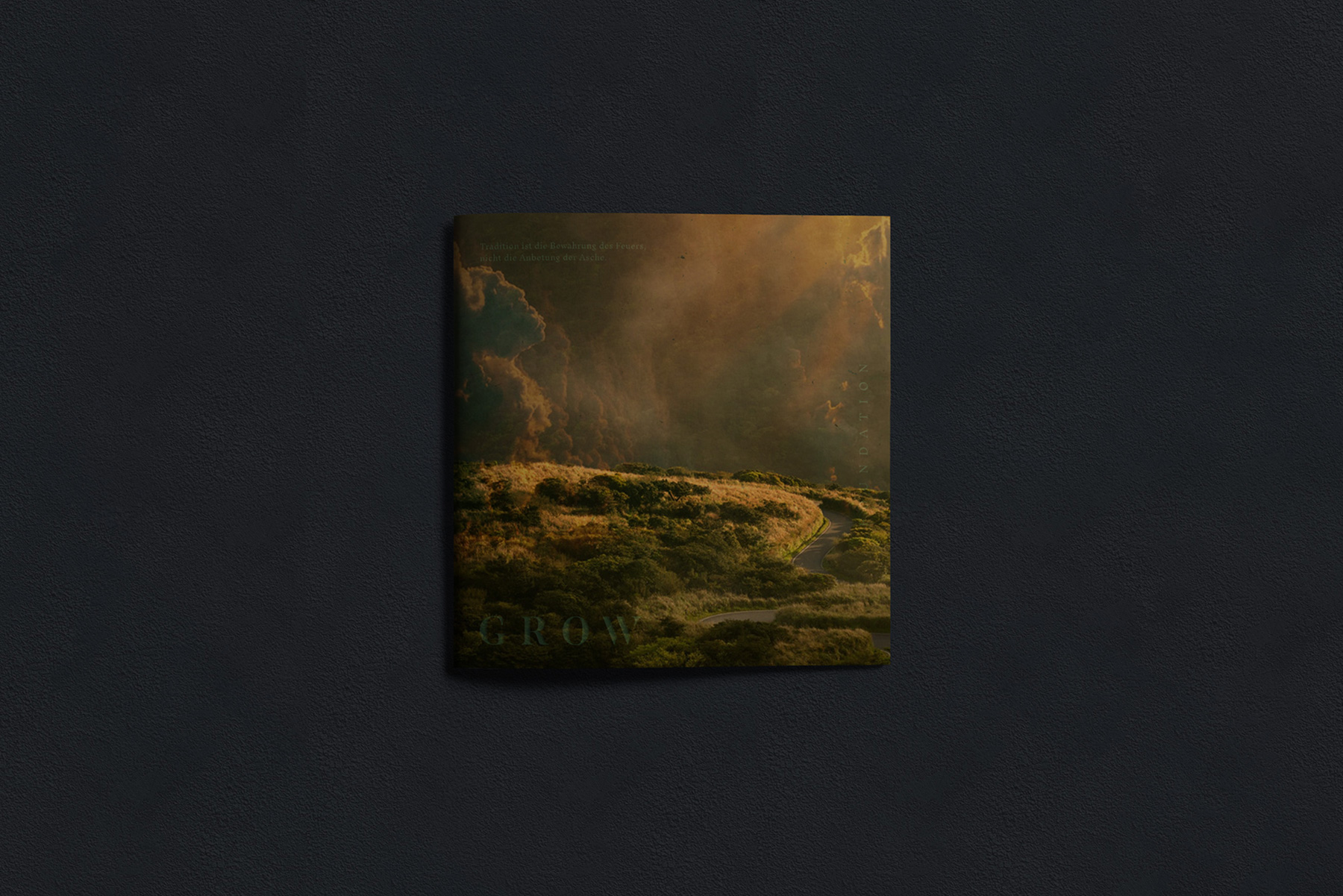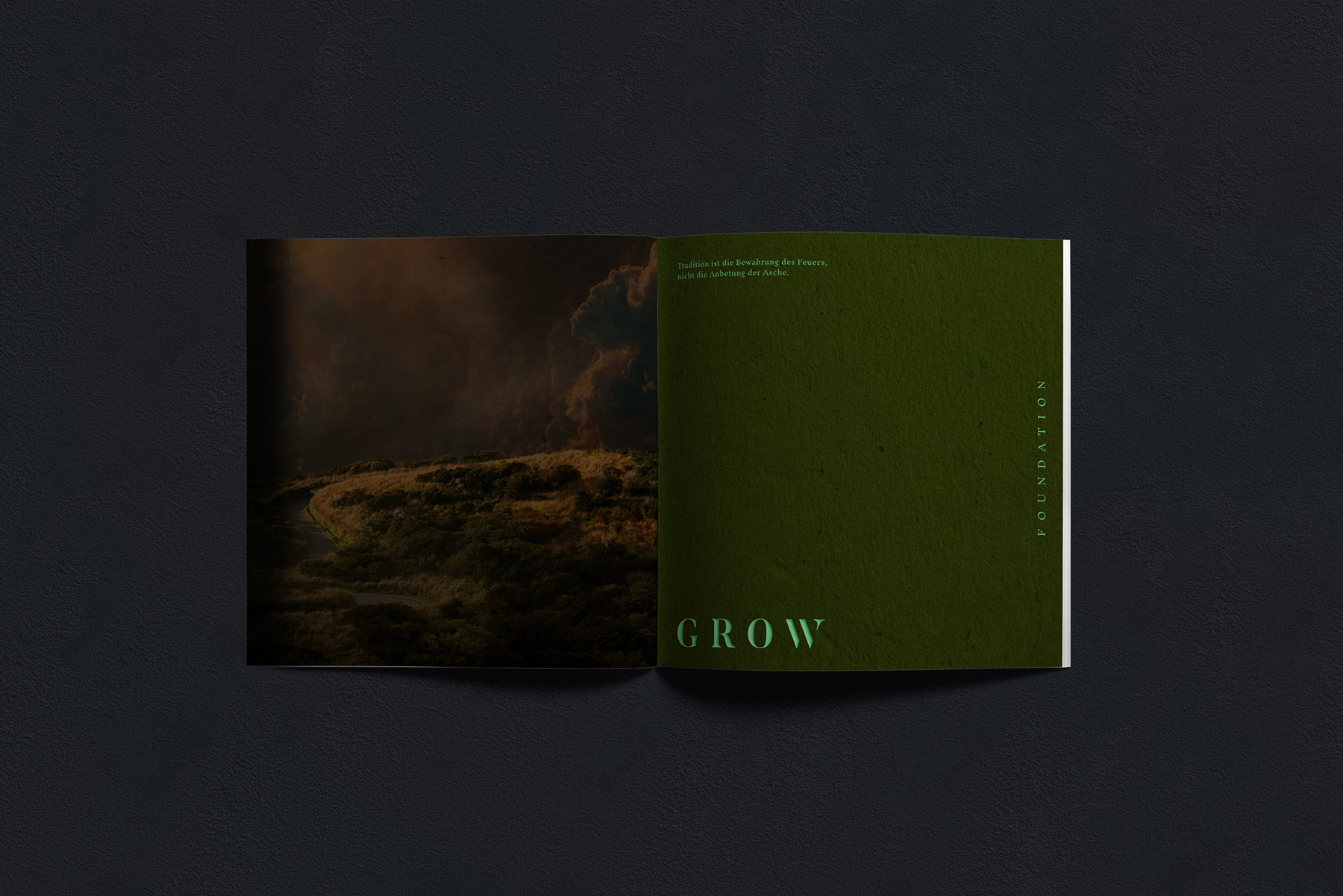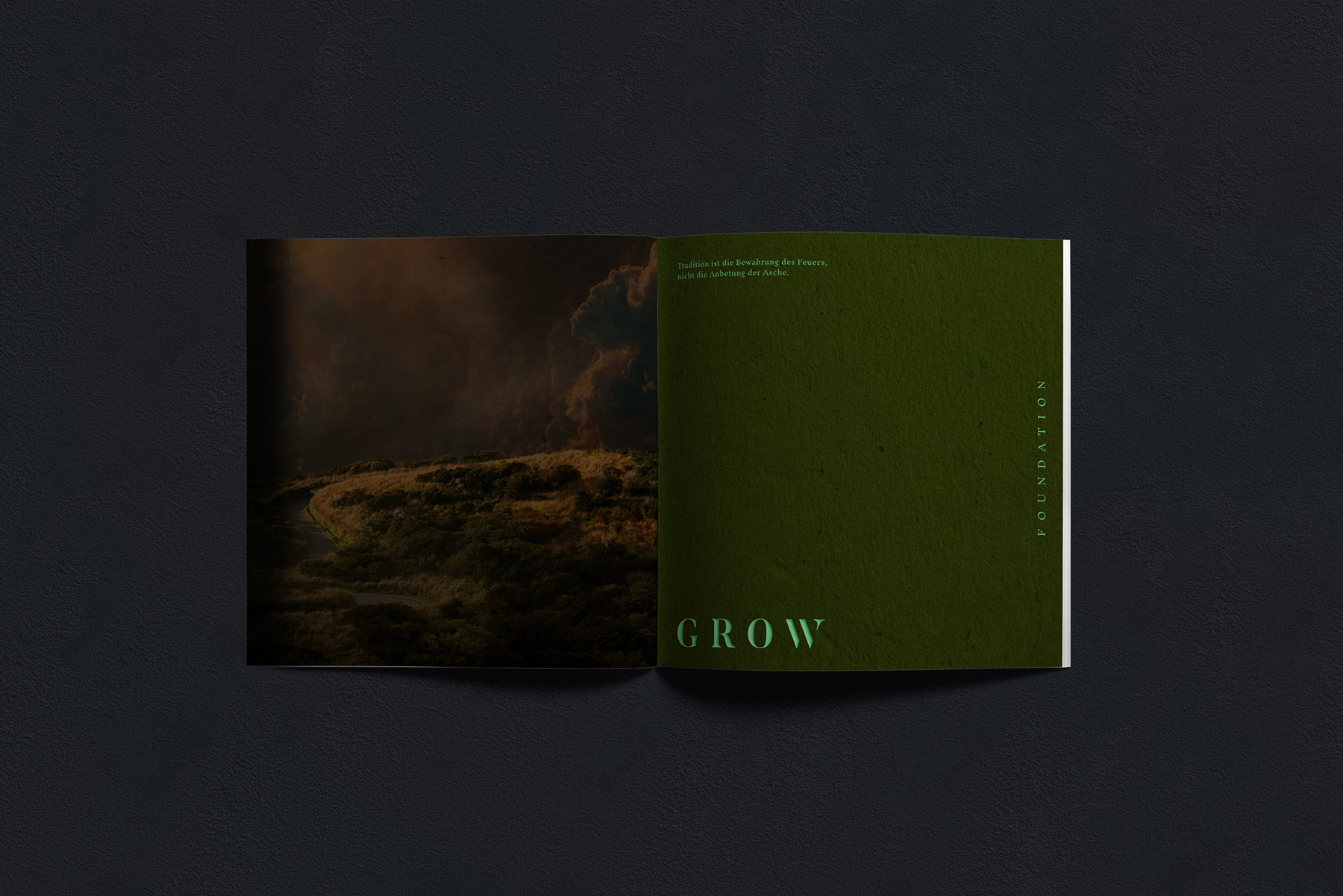 —
Digital Transfer
My best mate Chris transfered the beauty of GROW to digital world. It's on fleek. Cheers mate!

›› GROW website